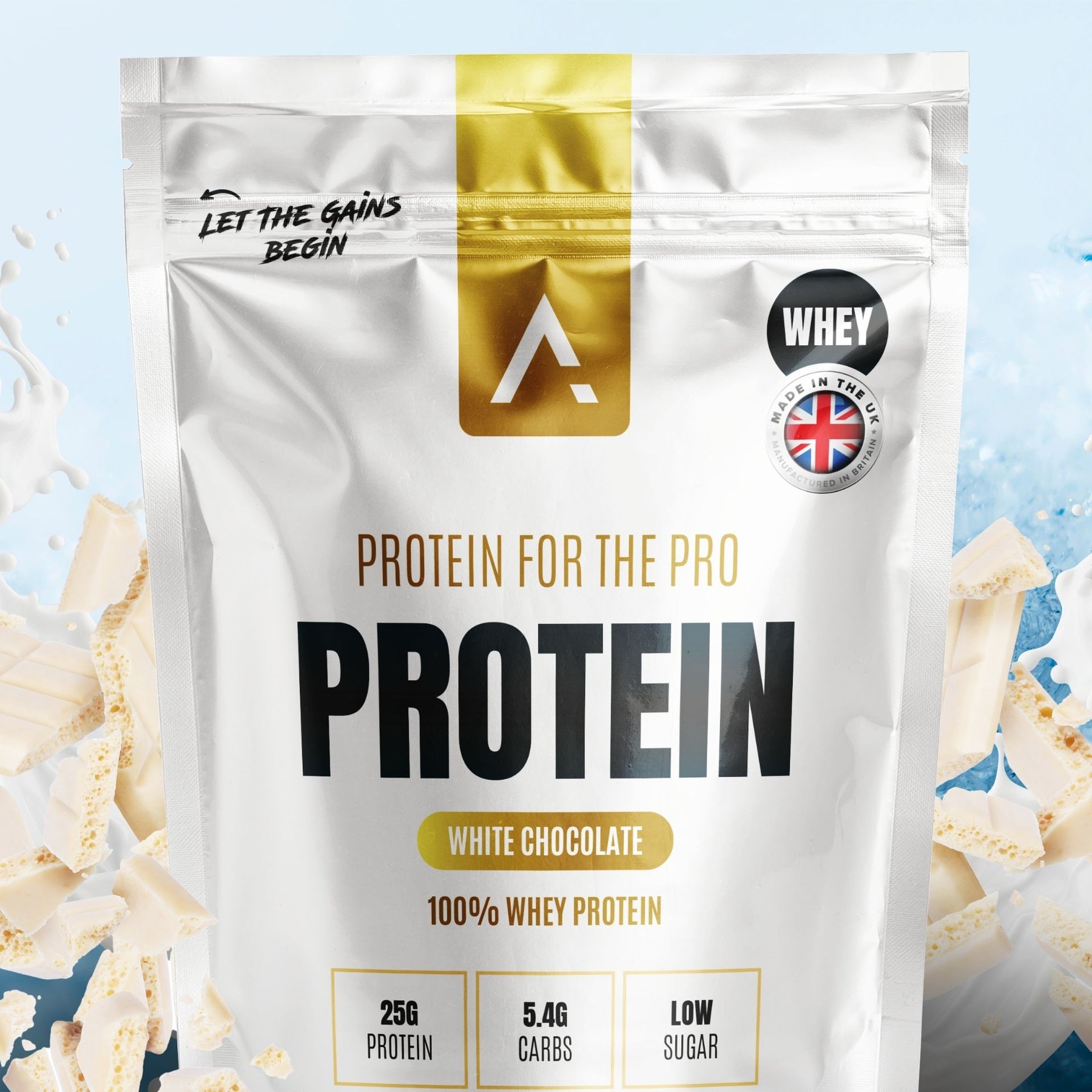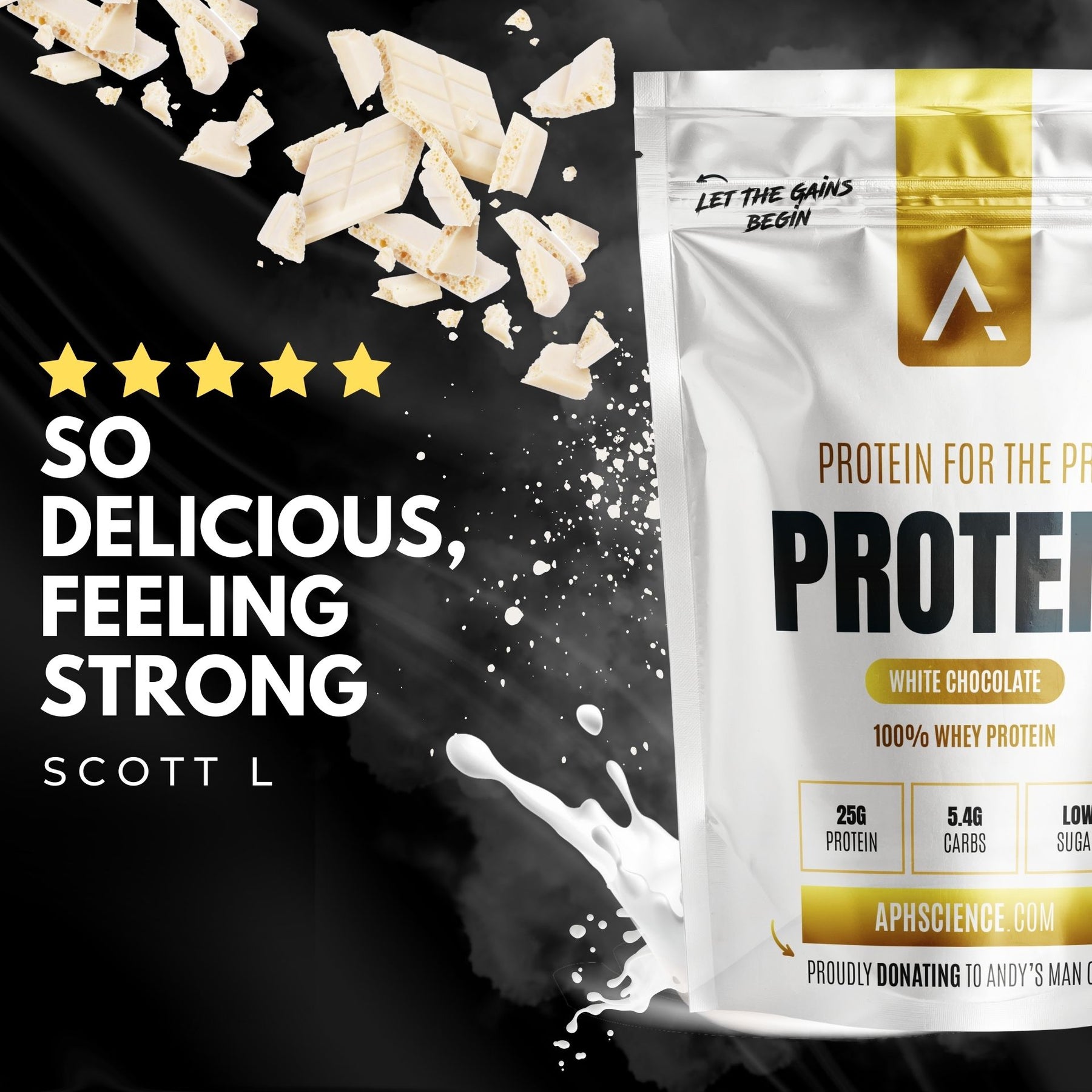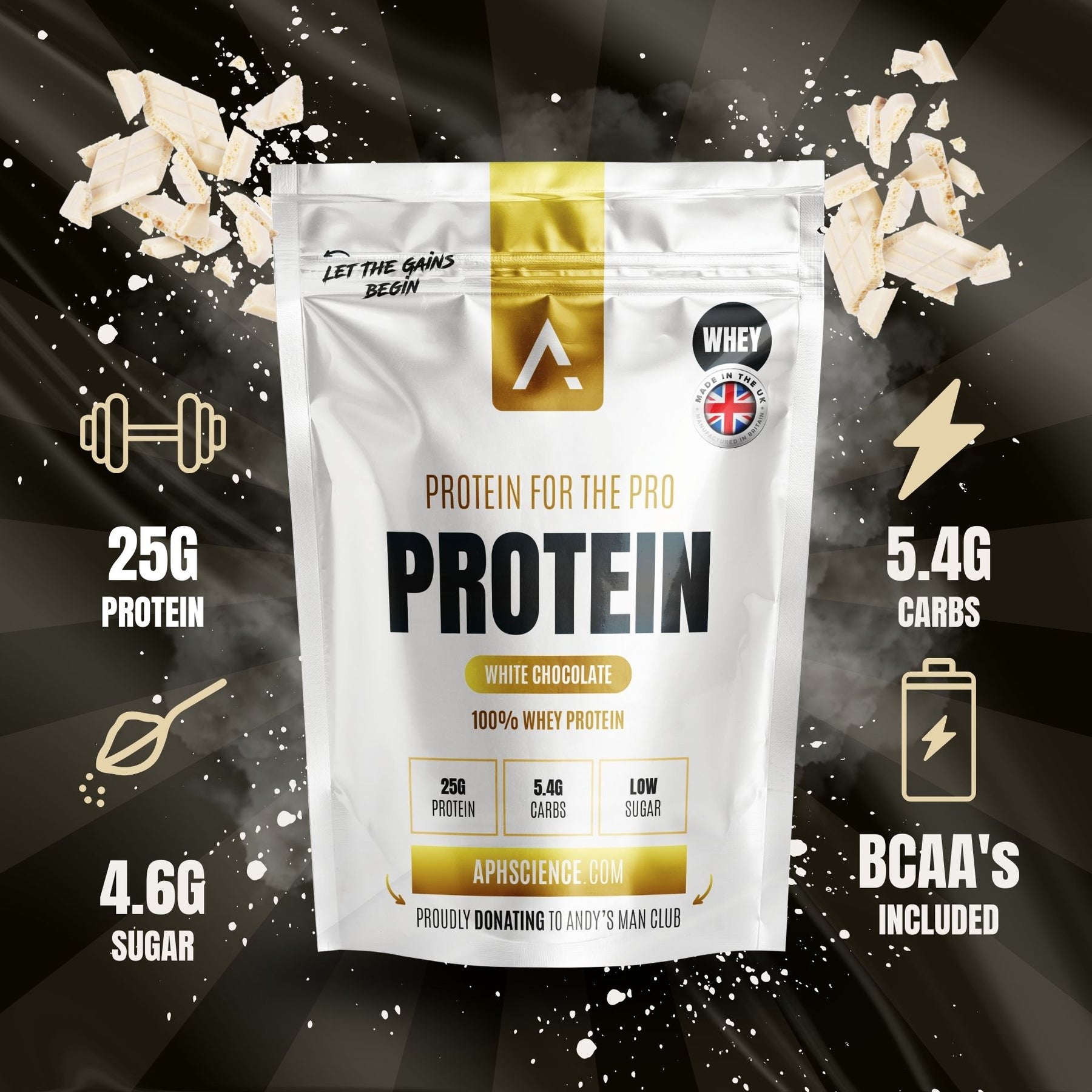 Whey Protein: White Chocolate
• 25g Whey Protein
• 5.4g Carbs
• Low Sugar (5.6g)
• Protein For The Pro
Let The Gains Begin
100% Whey Protein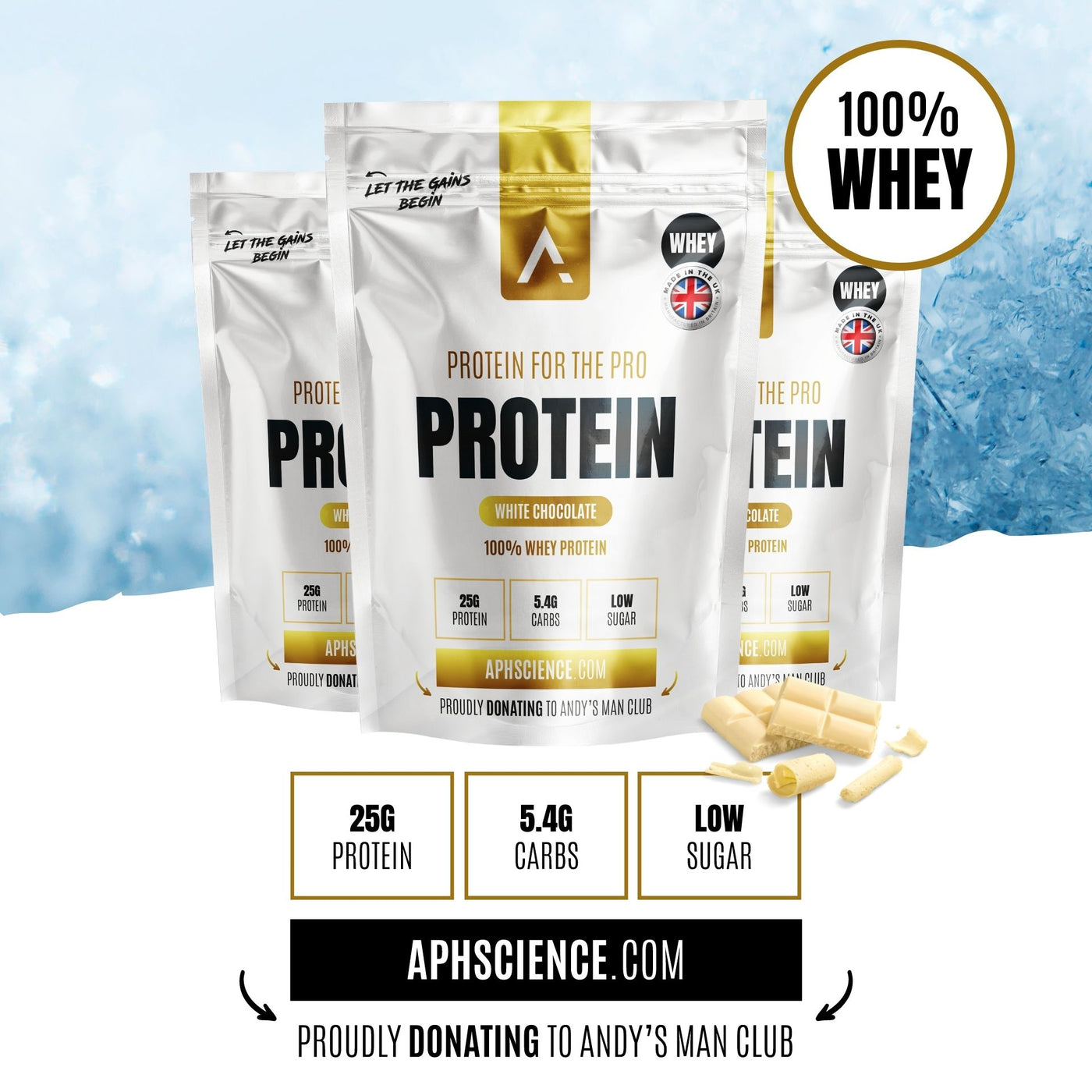 White Chocolate
APH Science Protein is a premium whey concentrate Protein Powder for Pro's.
Whack 1 level scoop (36g) of APH Science Protein to 250ml of water or milk, straight after a workout, shake aggressively and make gains!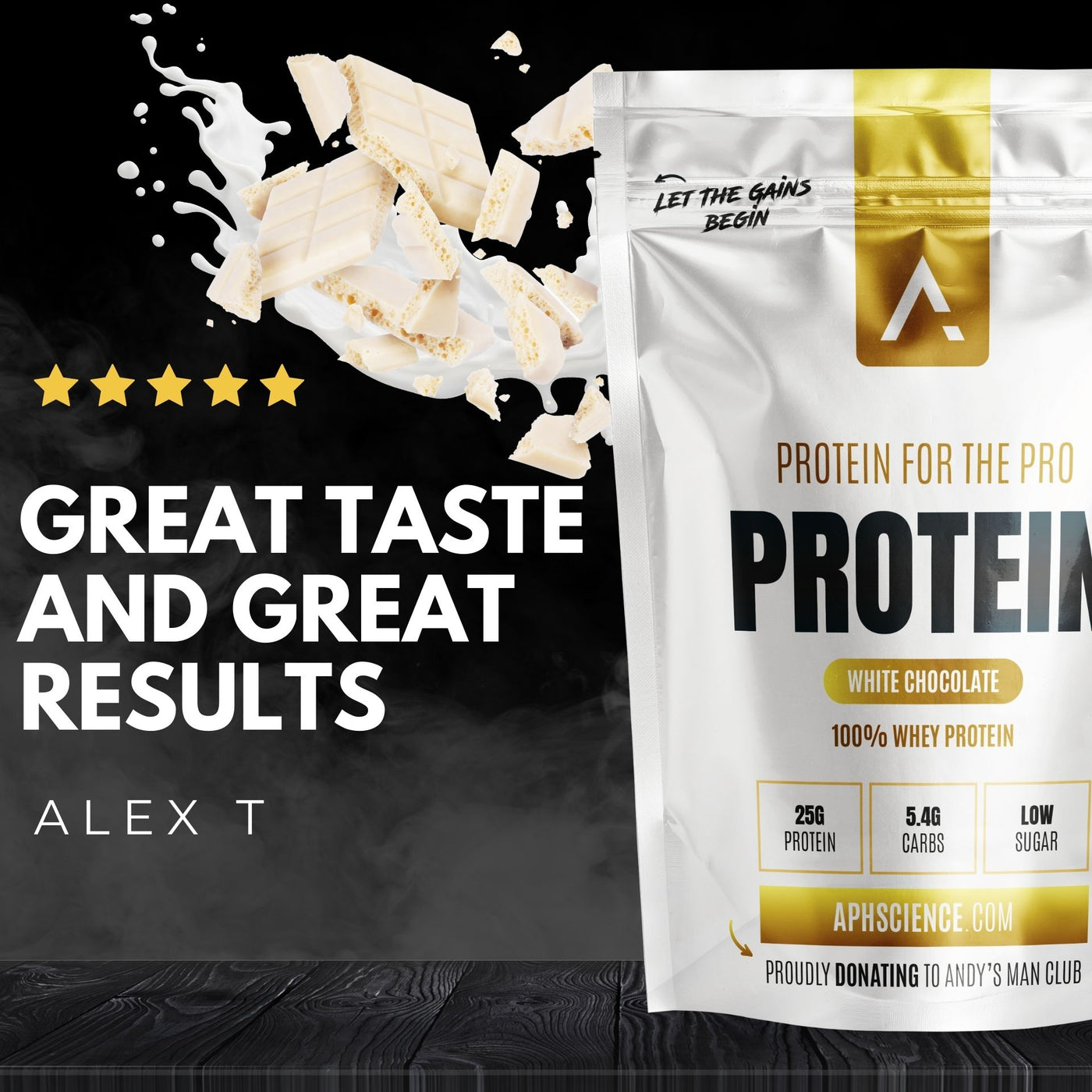 Per 36g Serving
Ingredients
Whey Protein Concentrate (Milk), White Chocolate Favouring, Thickener (Xanthan Gum), Sweetener (Sucralose).
Behind The Brand
About APH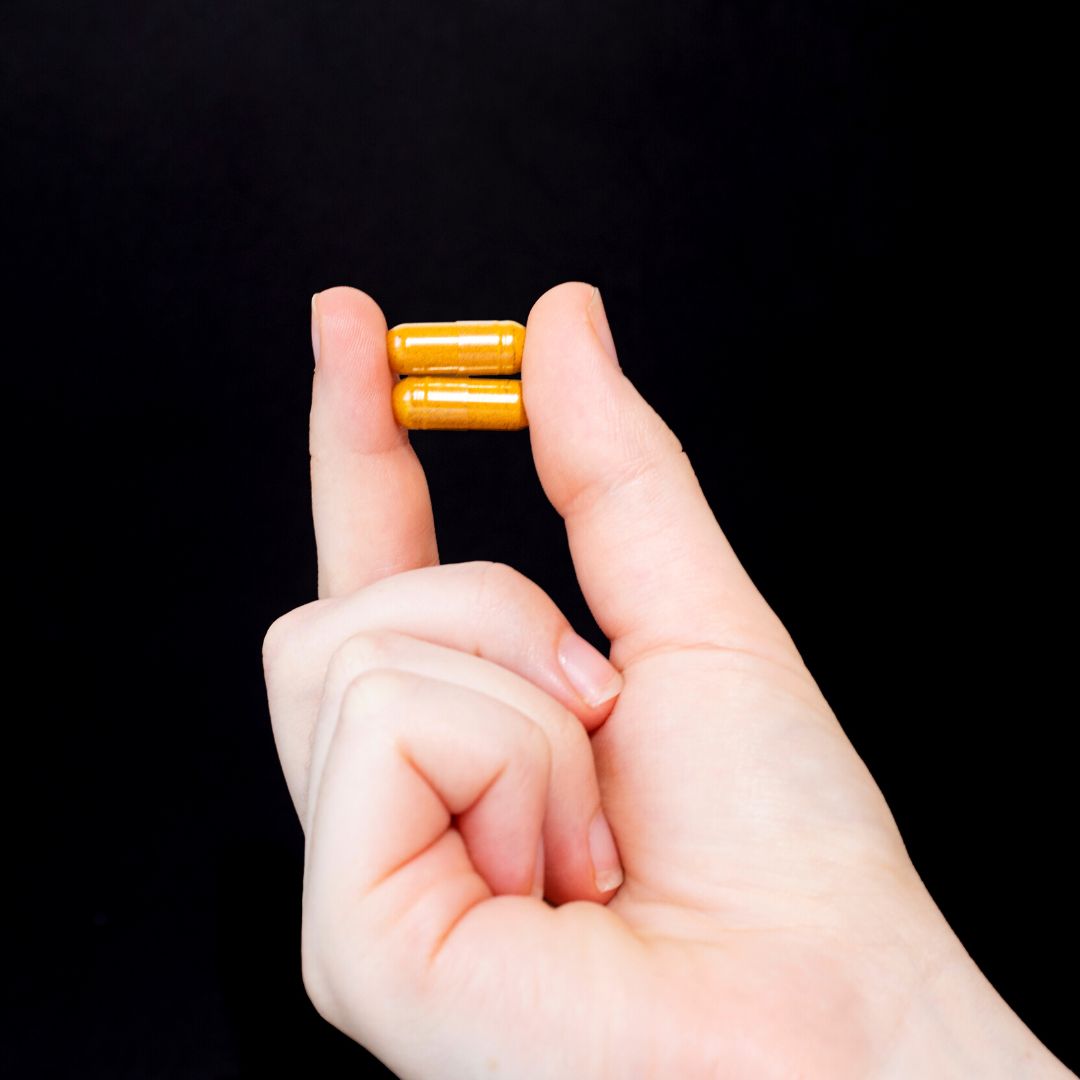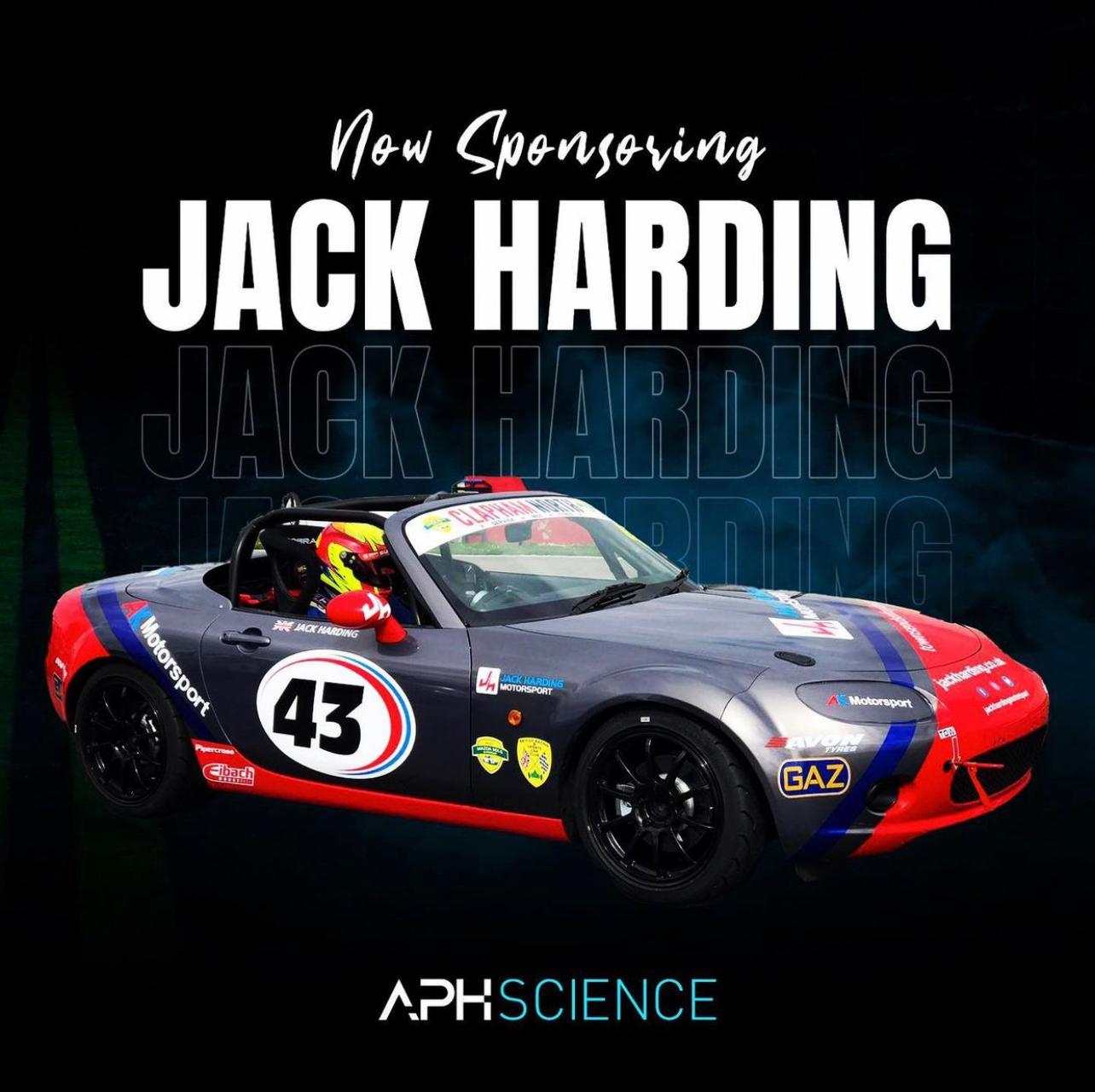 Earn Points. Spend less
Join the APH Team to earn points for every order.
Our Proud
Sponsorships
APH Proudly sponsors a wide range of events, athletes, charities and other awesome projects. With every purchase - you help give back to support UK talent and worthy causes.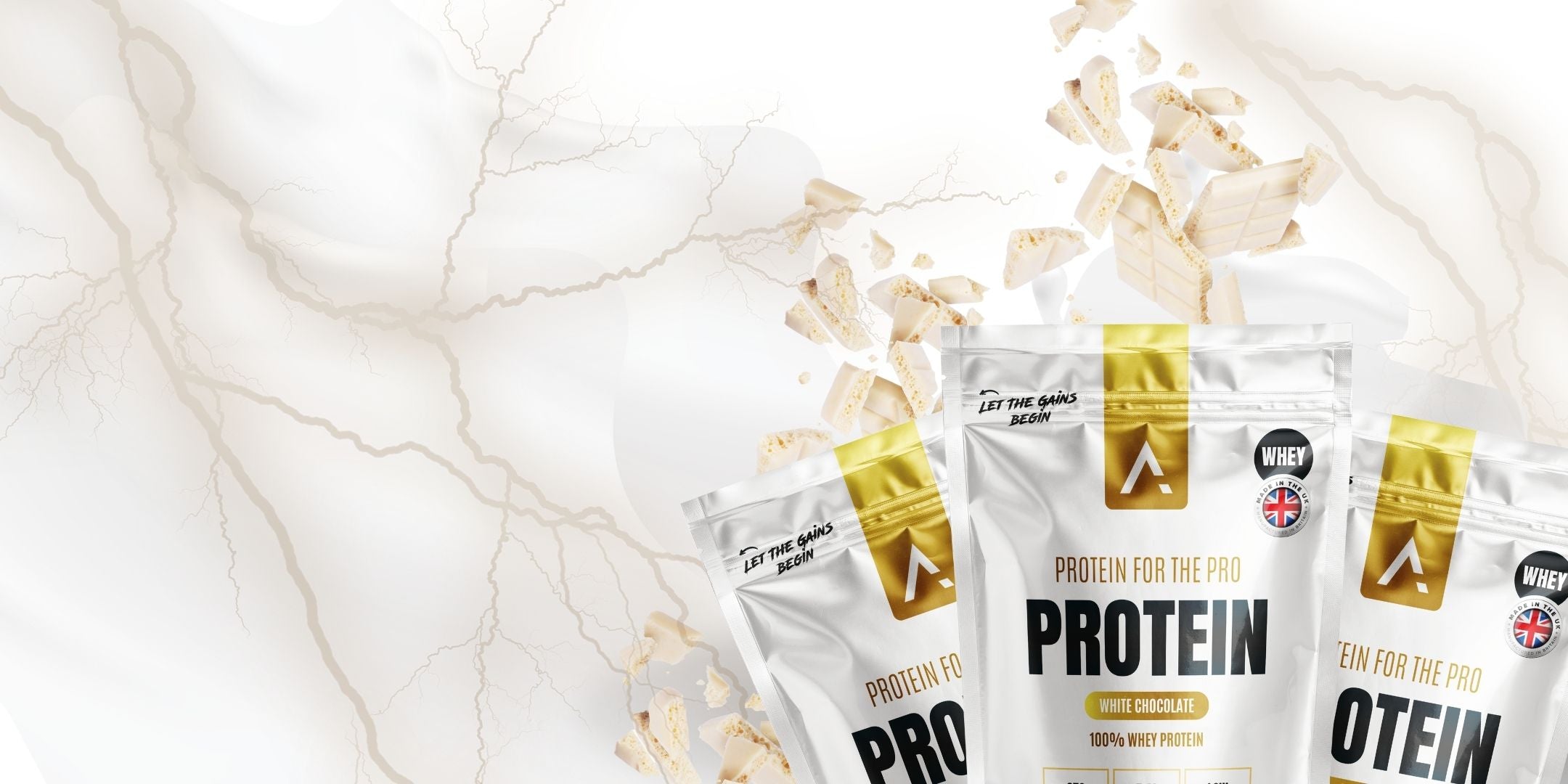 Protein For The Pro
100% Whey Protein For Athletes