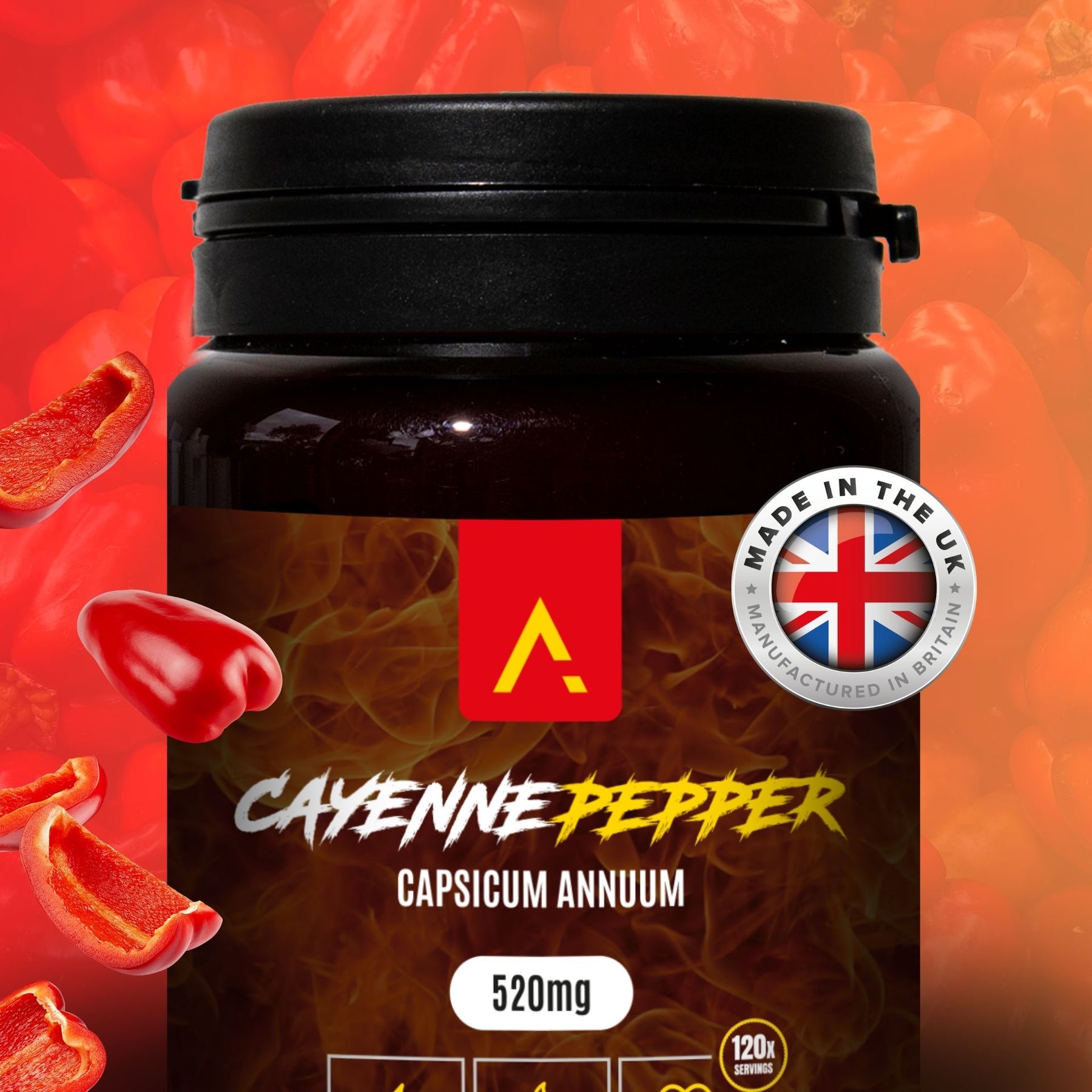 Ceyanne Pepper
• Contains Essential Nutrients
• Improved Fat Loss
• Helps Support a Healthy Heart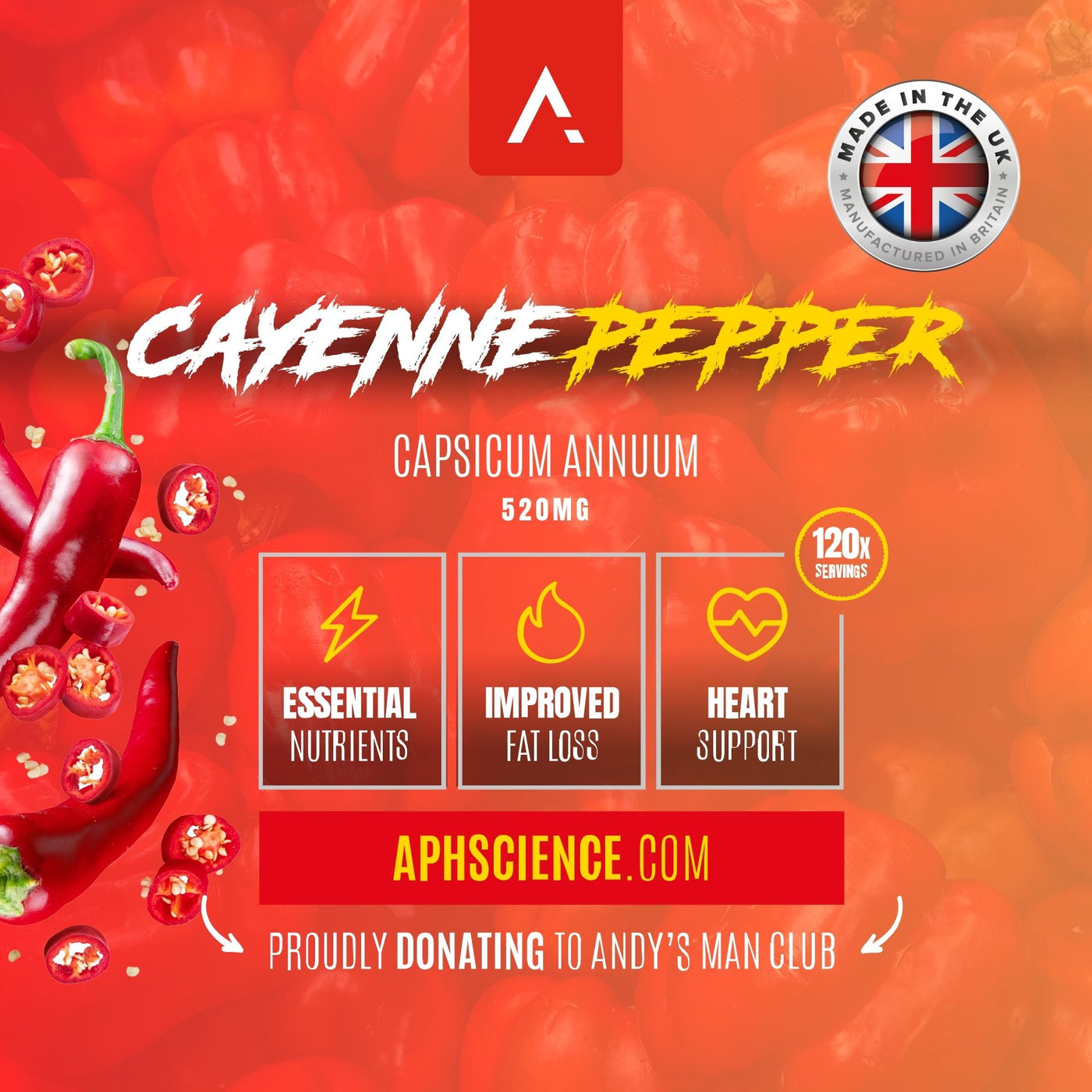 Essential Nutrients
Cayenne peppers contain a high level of essential nutrients, including vitamin C and pro-vitamin A.

High Capsaicin levels can help accelerate fat loss, increase metabolism and strengthen heart muscles.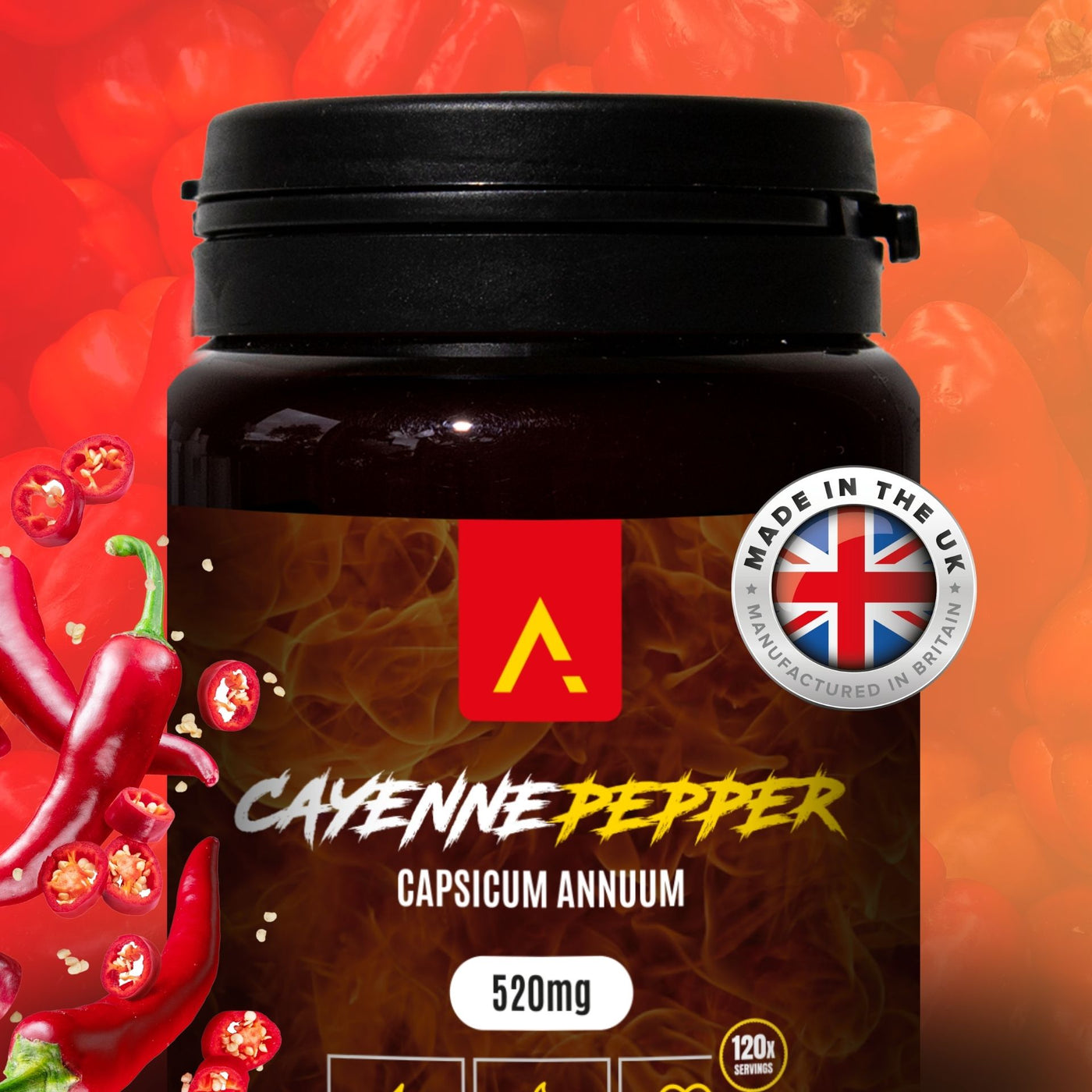 Can Help
Accellerate Fat Loss
Studies show Cayenne Pepper to increase energy expenditure and fat oxidation via an increase in sympathetic (nervous system) activity to accelerate fat loss.
Behind The Brand
About APH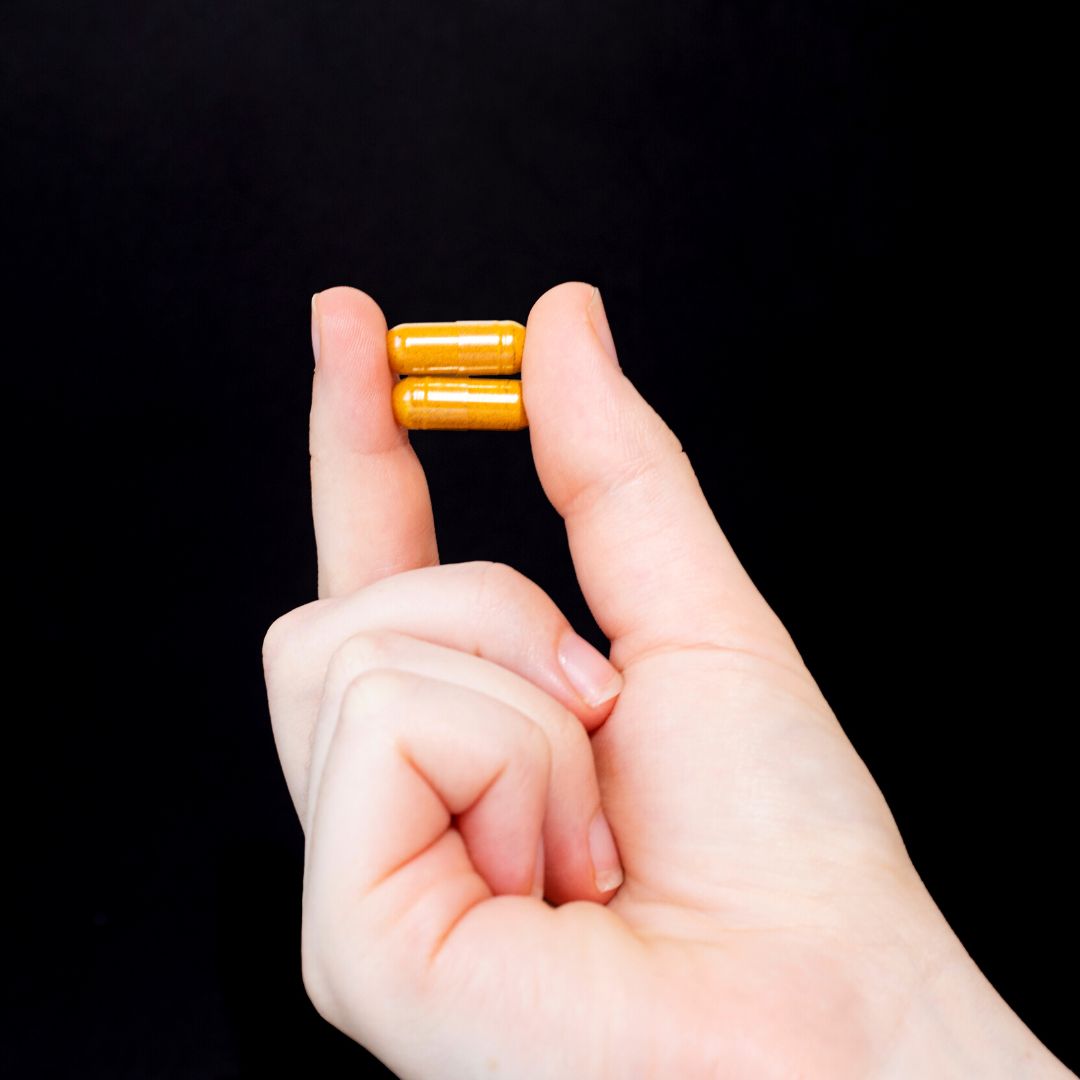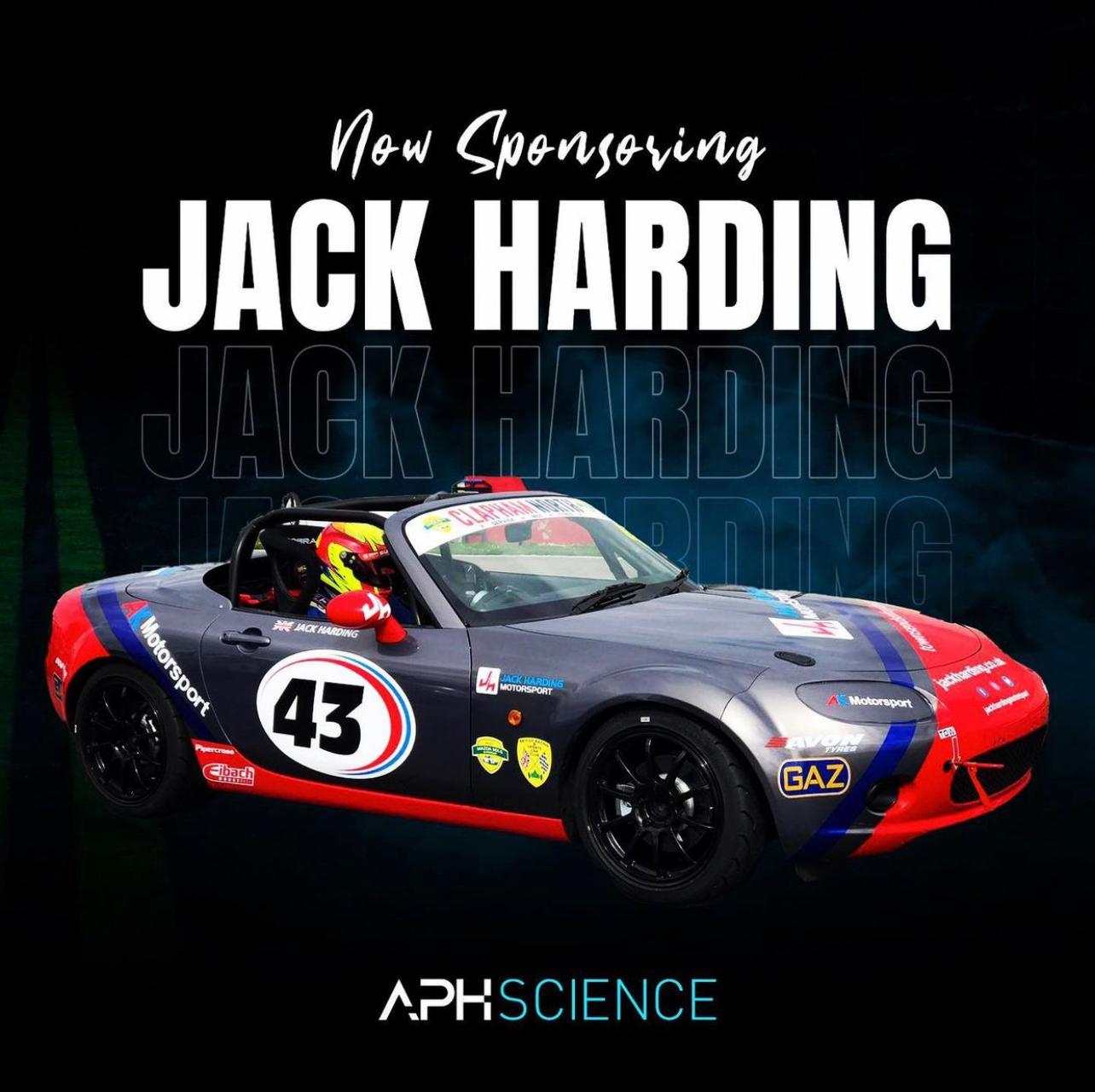 Earn Points. Spend less
Join the APH Team to earn points for every order.
Our Proud
Sponsorships
APH Proudly sponsors a wide range of events, athletes, charities and other awesome projects. With every purchase - you help give back to support UK talent and worthy causes.
Capsicum Annuum
Cayenne Pepper