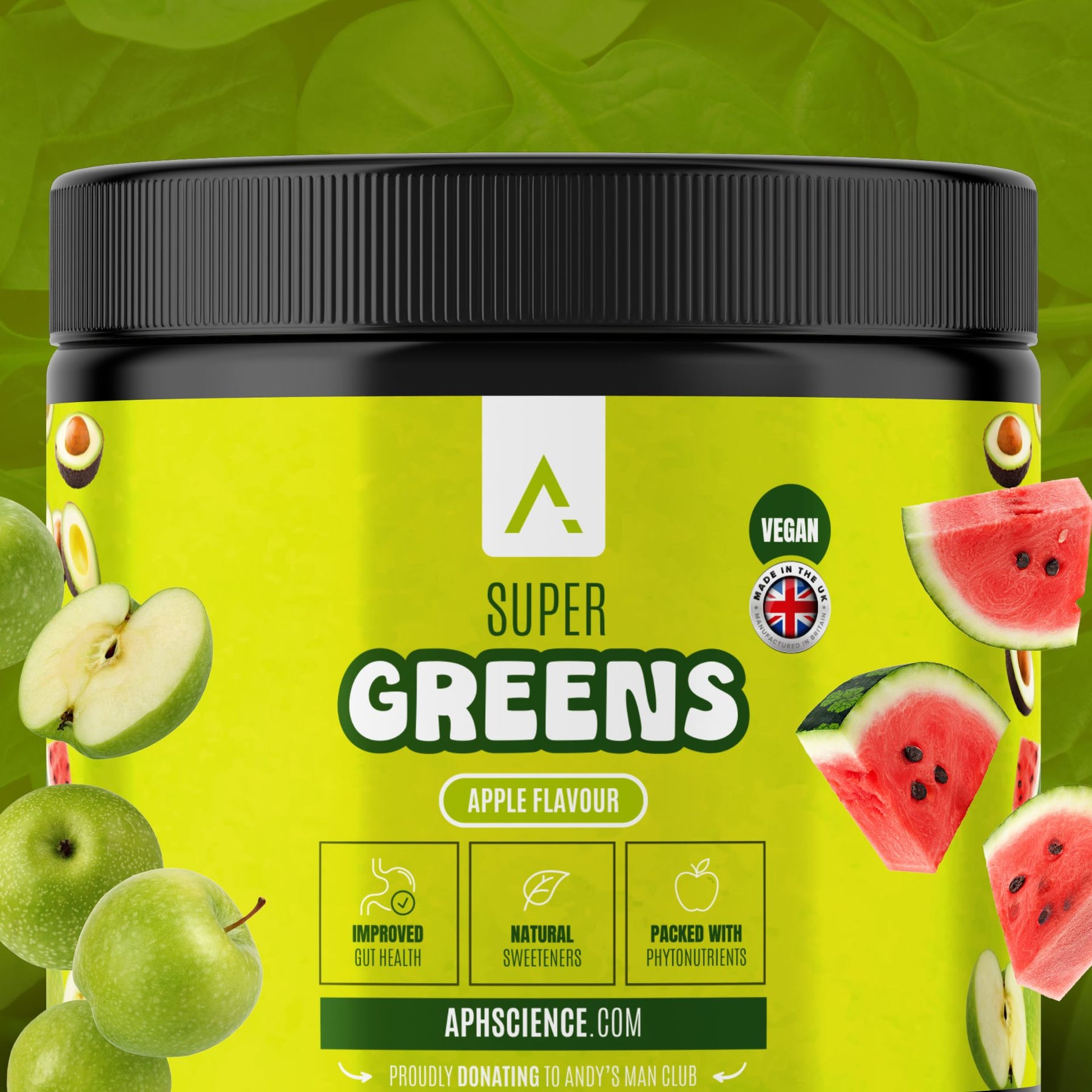 Super Greens Powder
• Improved Gut Health
• Natural Sweeteners
• Packed with Phytonutrients
• Vegan Friendly
Packed With Phytonutrients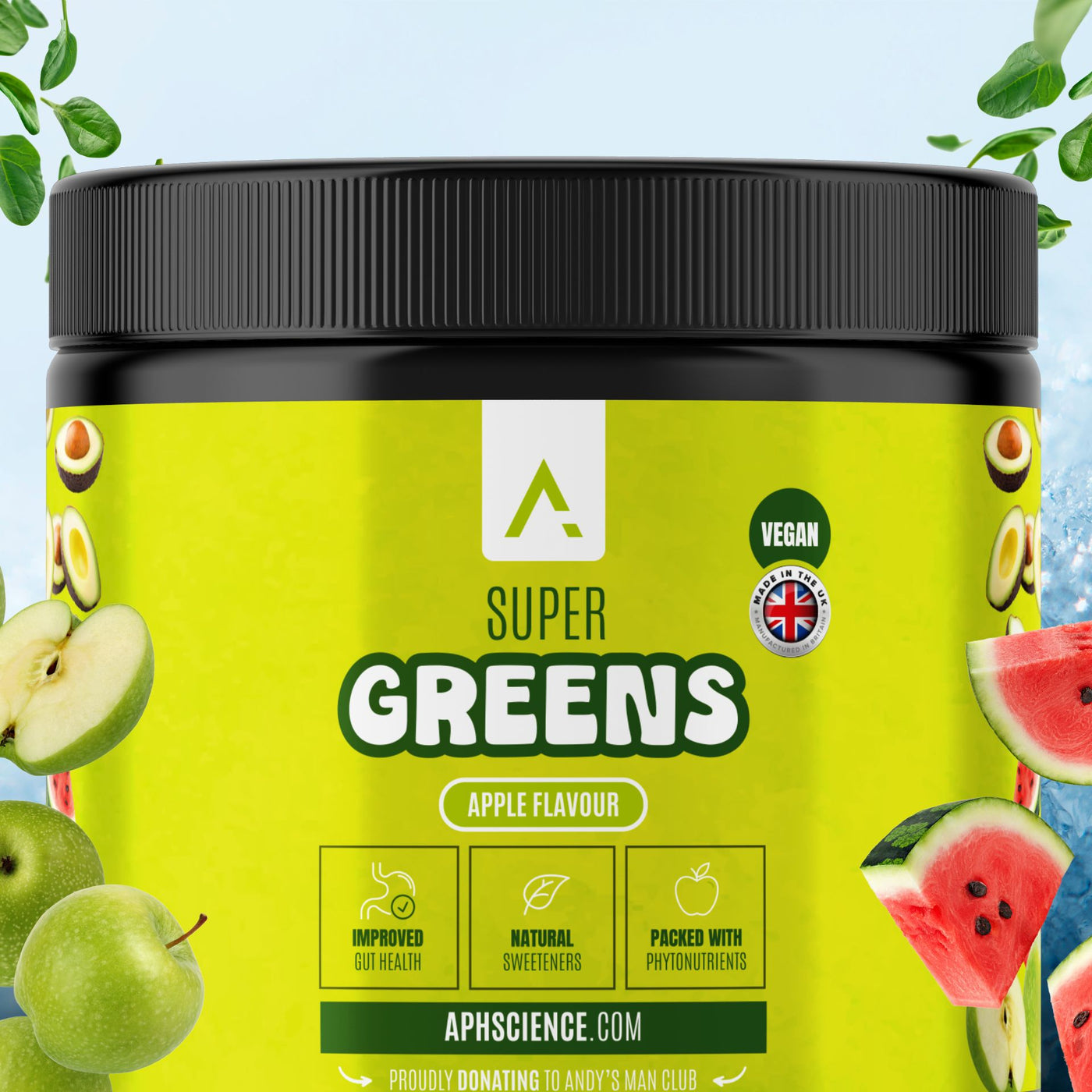 SuperGreens
Vegetable Supplement
APH Super Greens powder Super greens powder is made of dehydrated green plants and organic fruits.
Super greens powder benefits are always substantial because they are freeze-dried, preserving all the nutritional benefits of fruits and vegetables.
Super greens powder is jam-packed with micro and macronutrients from the food we know and love:
Kale, Spinach, Apples, watermelon, avocado & coconut to name but a few of the immune busting ingredients in our SUPER GREENS.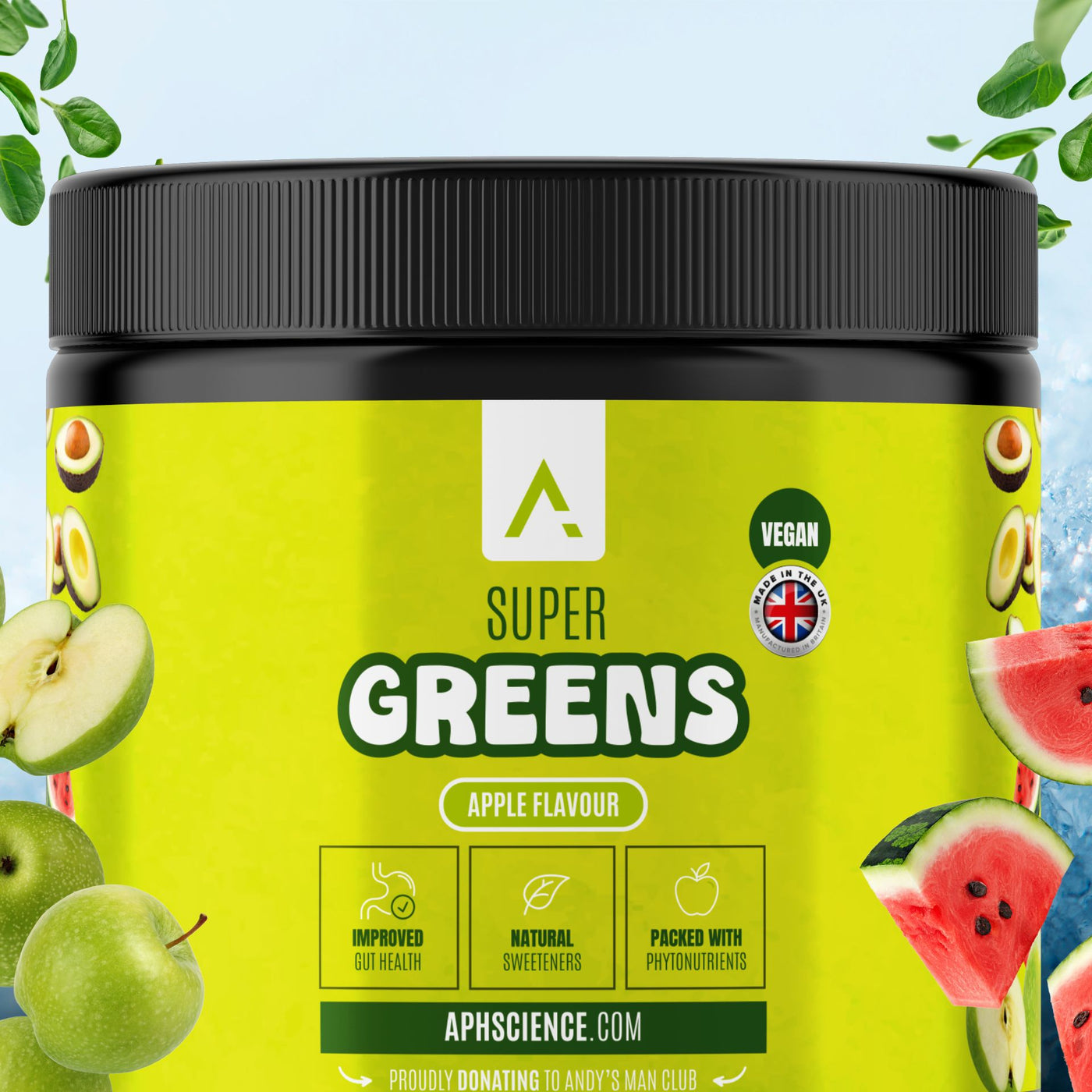 Per 10g Serving
Ingredients
Kale Powder, Spinach Powder, Barley Grass Powder, Wheat Grass Powder, Spirulina, Chlorella, Apple Juice Powder, Peppermint, Maltodextrin, Ginger Root Powder, Watermelon Juice Powder, Natural Flavouring, Artichoke Extract 10:1, Avocado Juice Powder, Pea Protein Isolate, Acid (Citric Acid, Malic Acid), Sweetener (Steviol Glycosides), Green Tea Extract 20:1, Coconut Sugar

Behind The Brand
About APH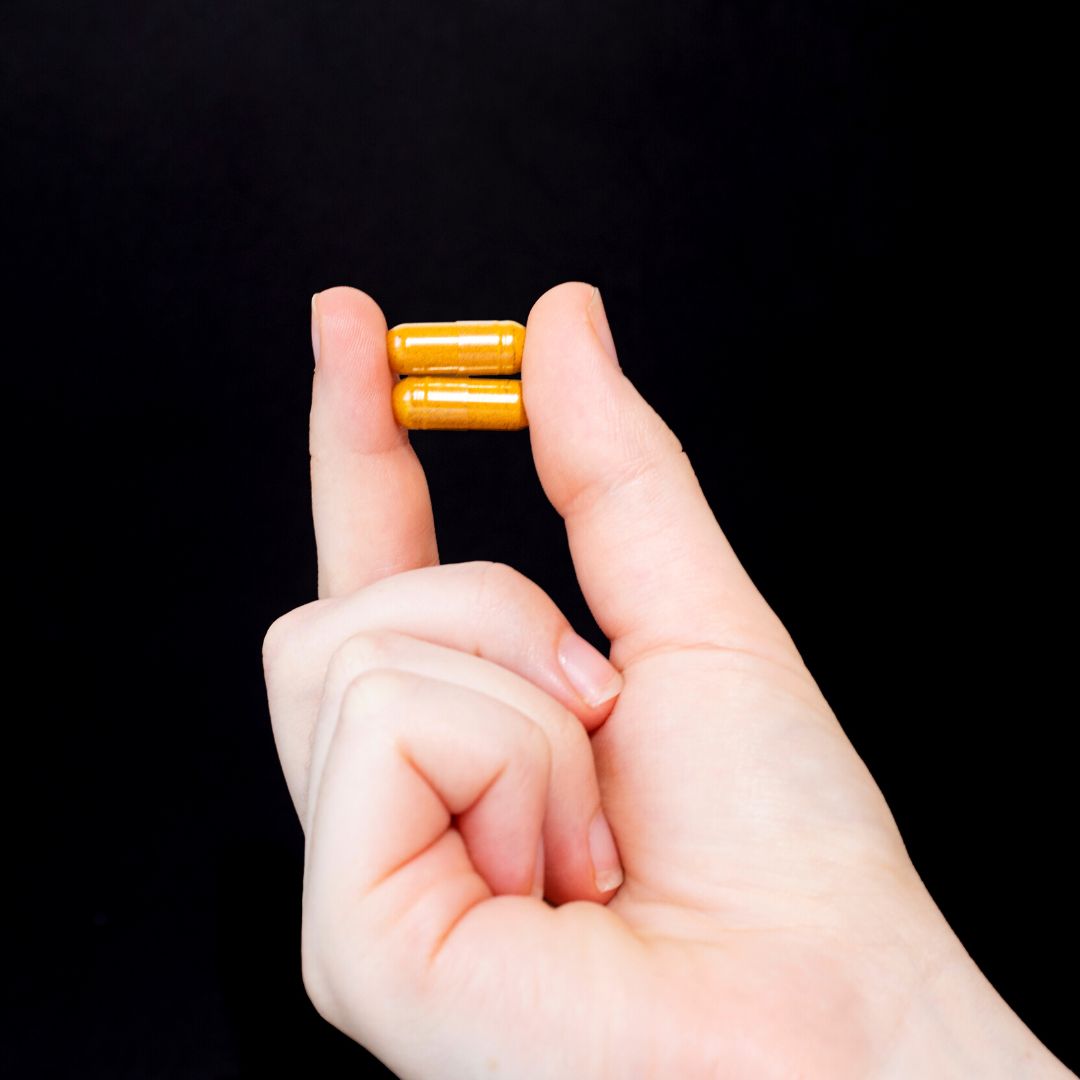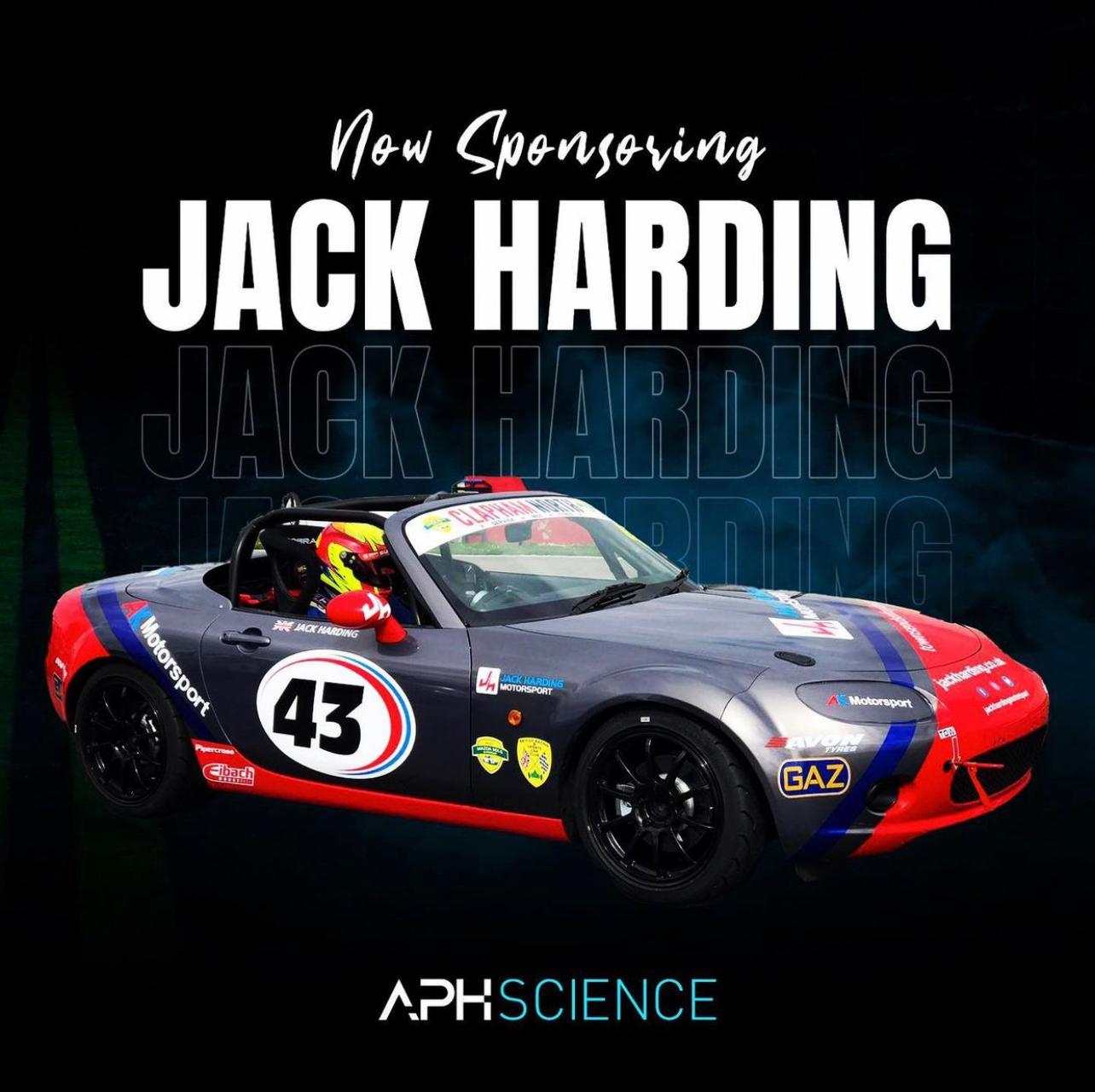 Earn Points. Spend less
Join the APH Team to earn points for every order.
Our Proud
Sponsorships
APH Proudly sponsors a wide range of events, athletes, charities and other awesome projects. With every purchase - you help give back to support UK talent and worthy causes.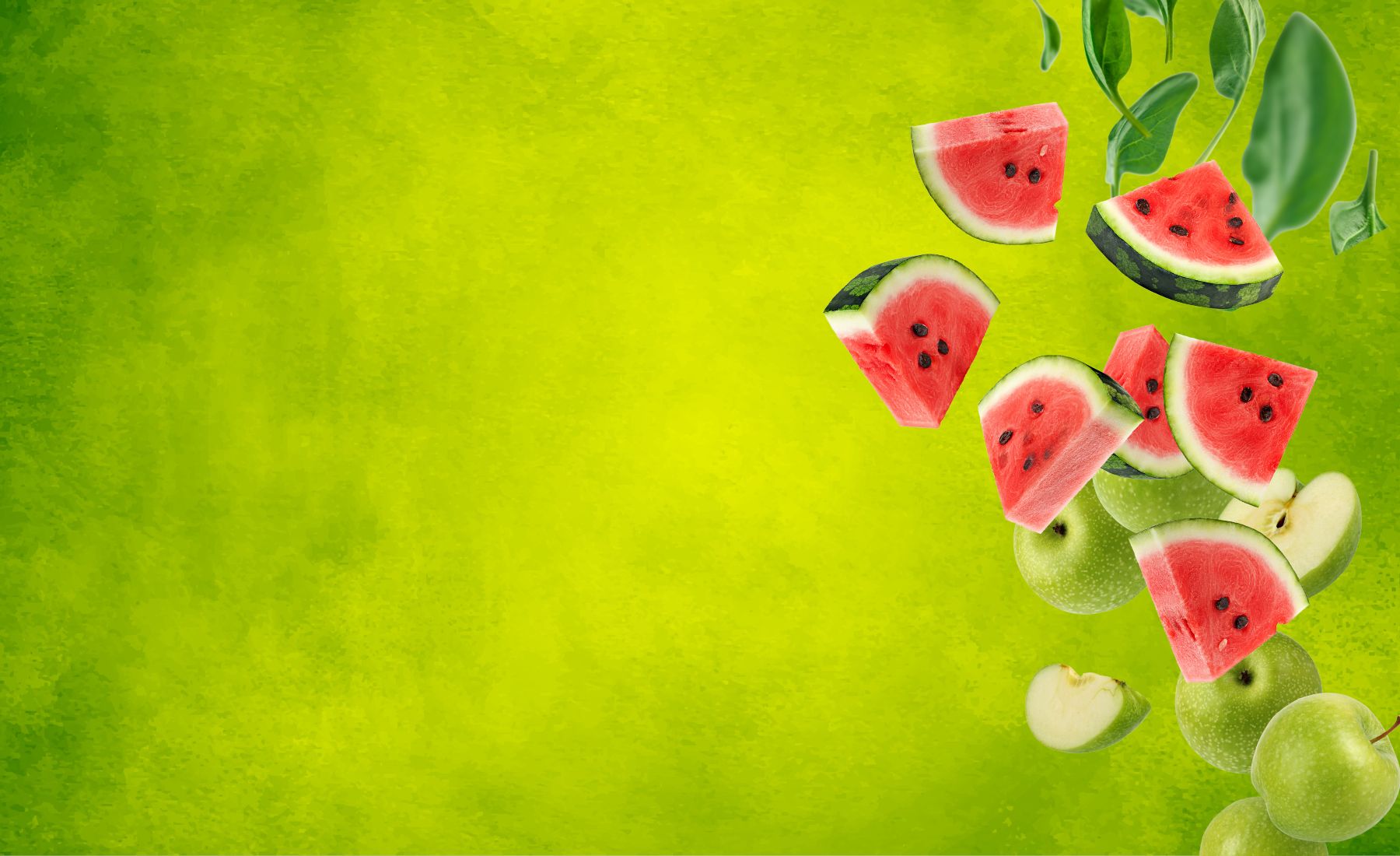 Protein For The Pro
100% Whey Protein For Athletes