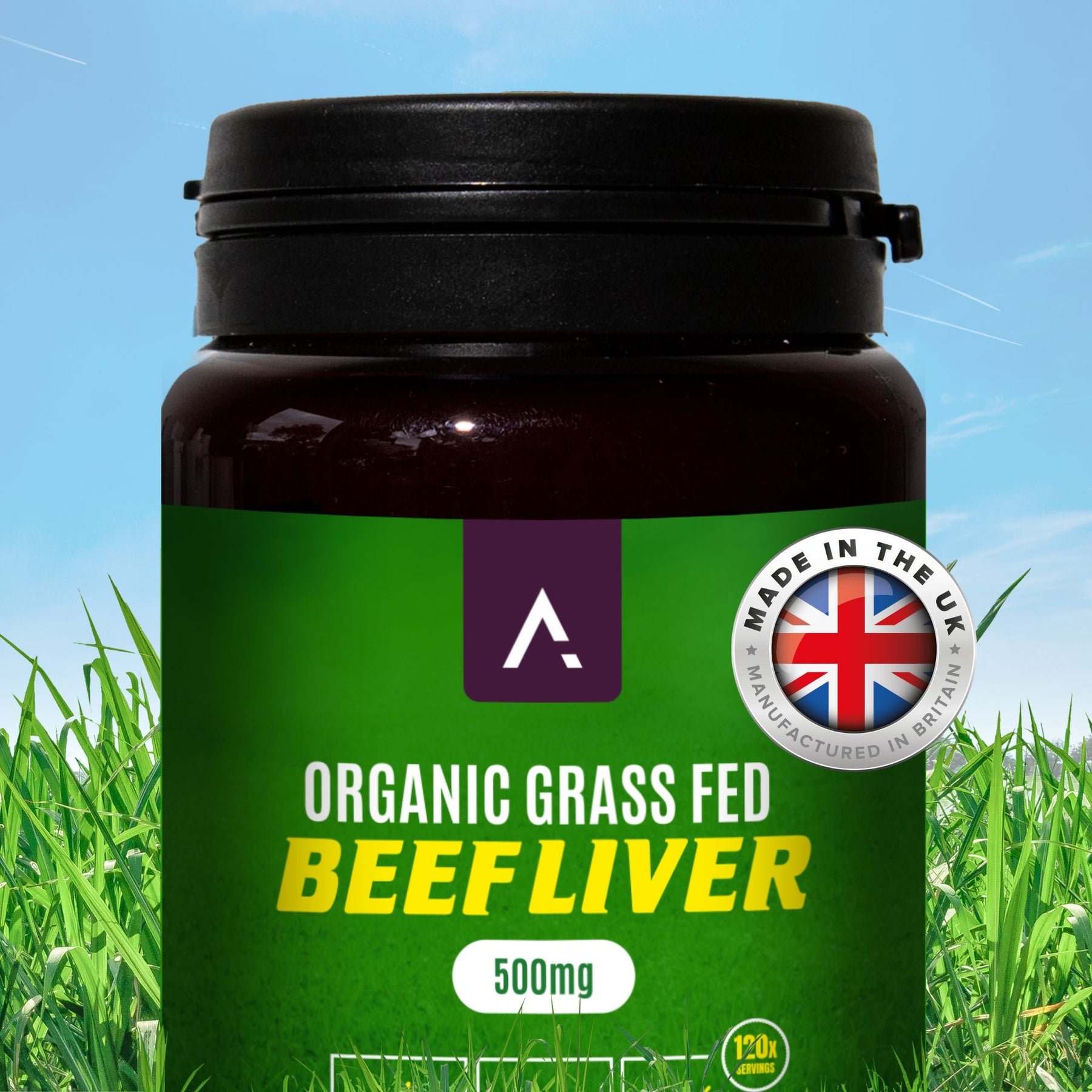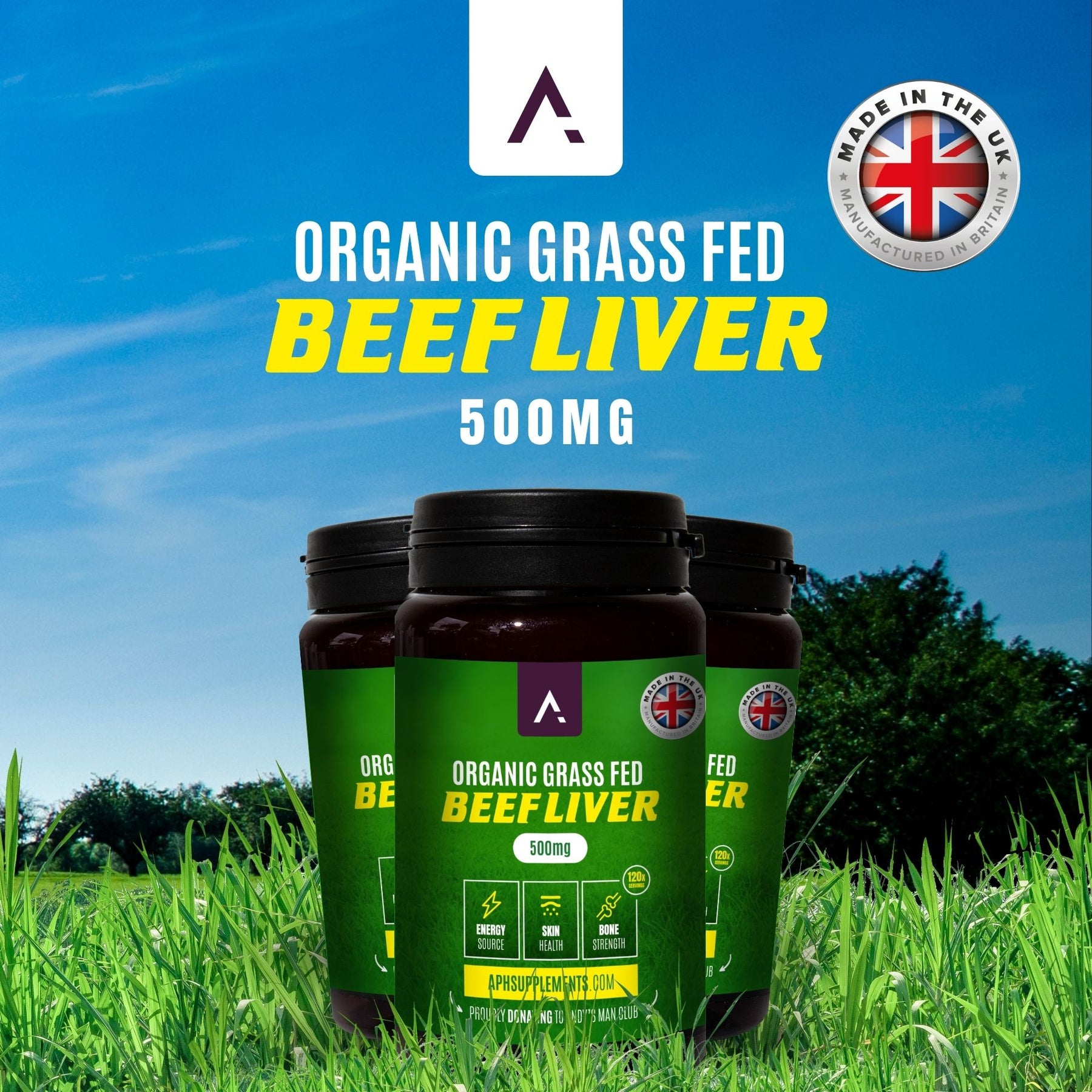 Beef Liver
• Rich in folate, iron, vitamin B, vitamin A
• Ultimate supplement helps boost athletic performance
• Promotes healthy skin and can improve bone structure.
Organic, Grass Fed, UK Manufactured
Beef Liver Supplement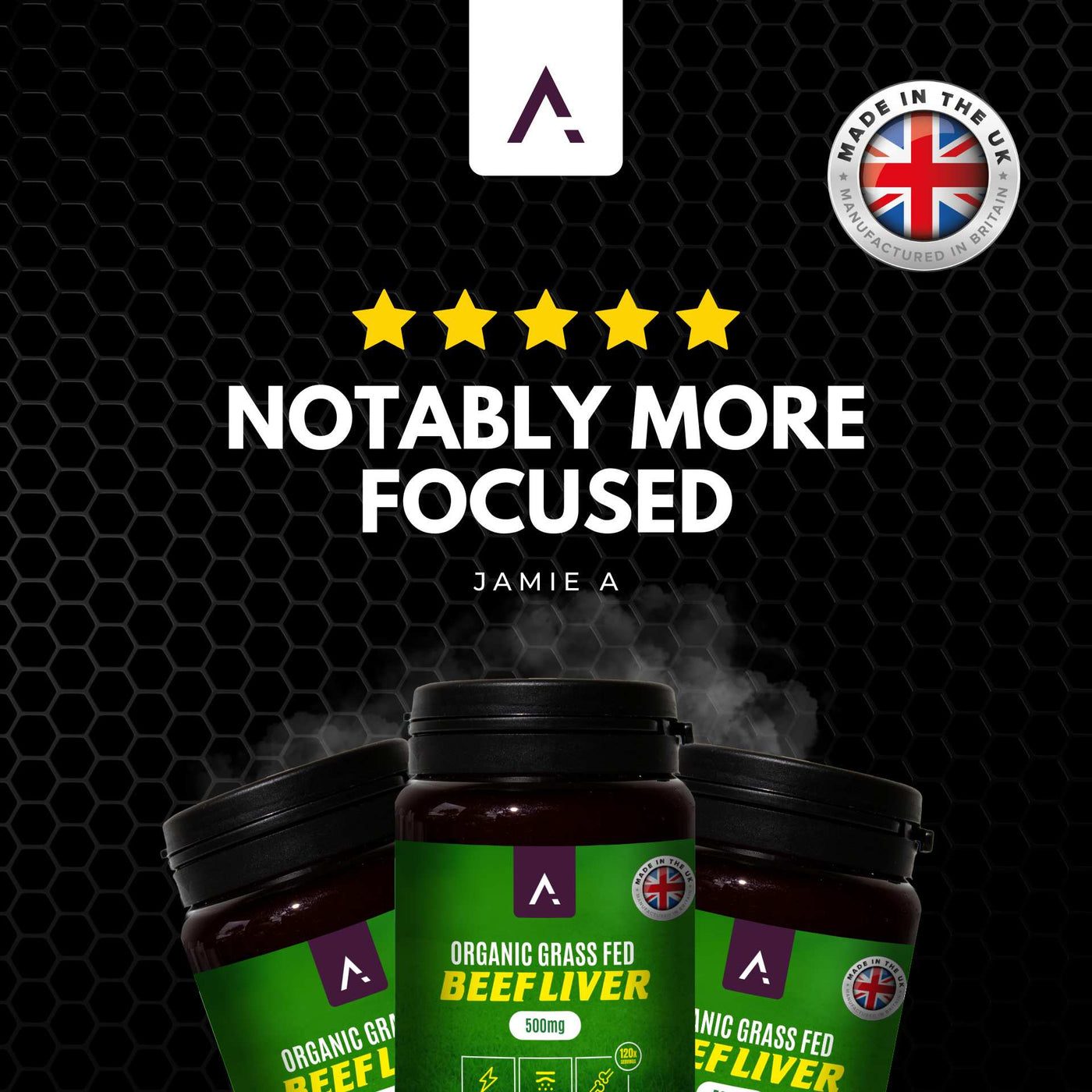 Meet Beef Liver
APH Science Beef Liver Supplement contains 500mg of premium, organic, grass fed beef liver to help detoxify your liver, improve skin health, strengthen bones and deliver essential vitamins and minerals (Vit A + K2 + CoQ10 + Calcium) to give you a clean, all-day energy source.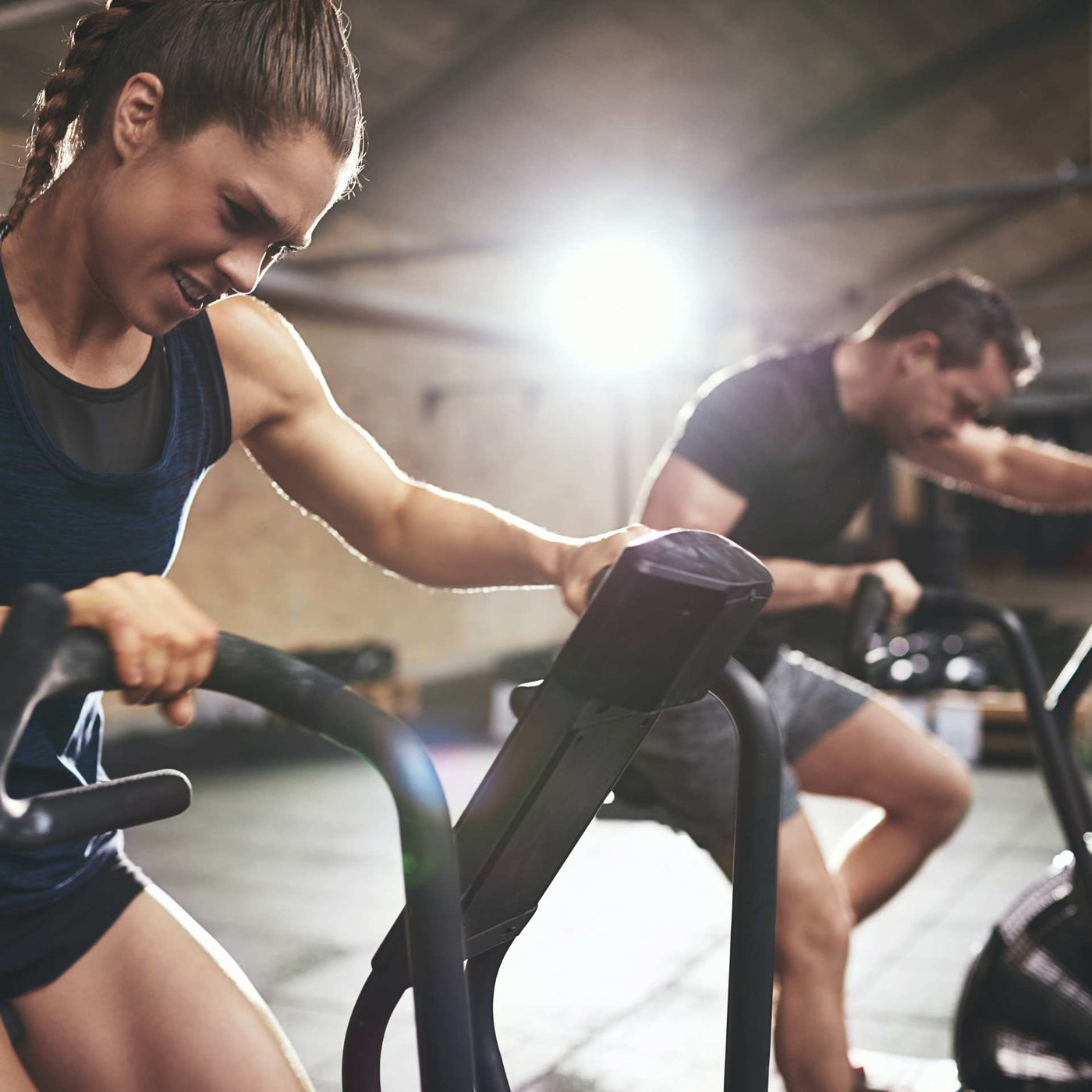 Increased Energy
Beef liver is packed with B vitamins, including thiamin, riboflavin, niacin and vitamin B12.
These vitamins help convert carbohydrates into energy to fuel vigorous activity. Vitamin A found in beef liver aids in bone growth, muscle contraction and protection.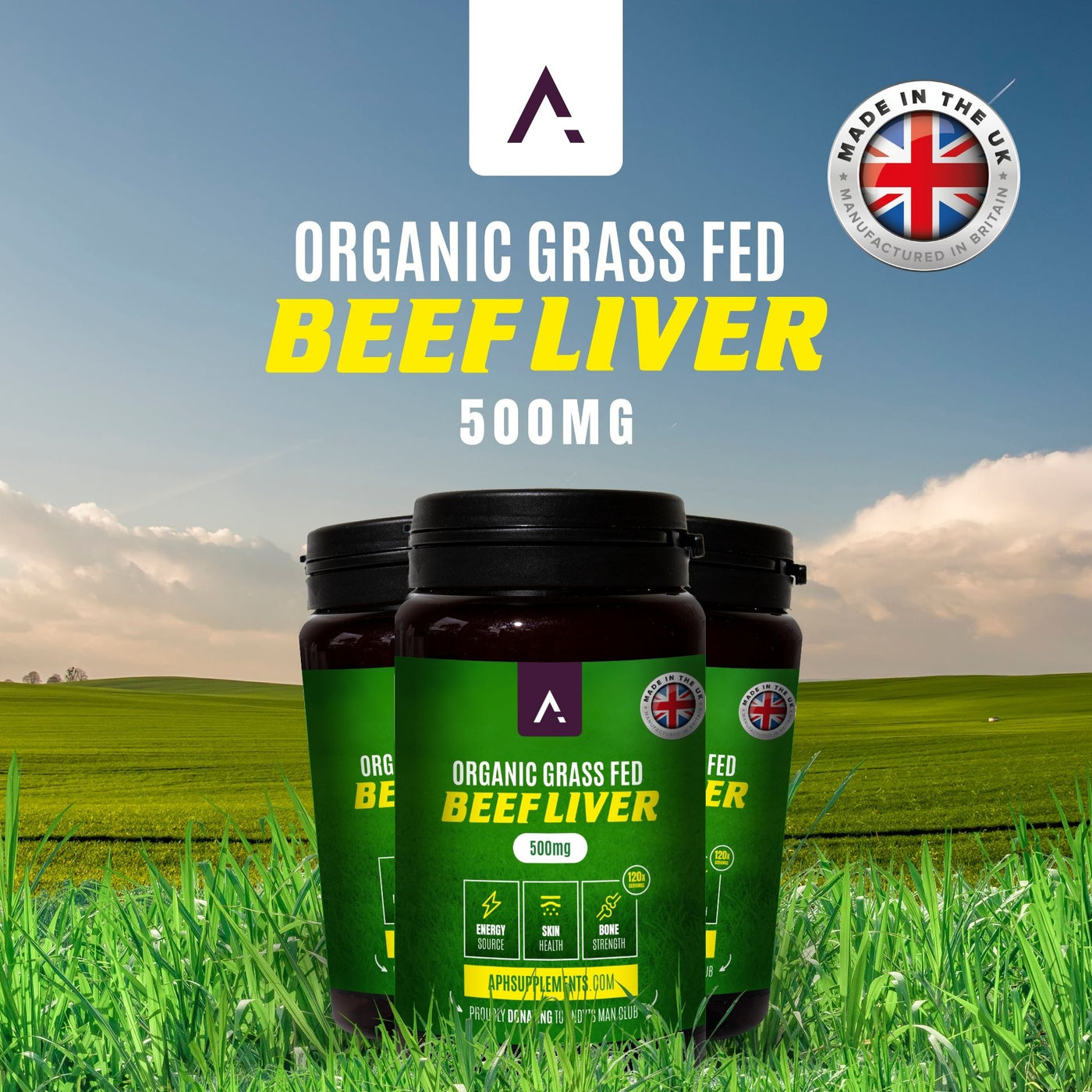 Sustainable
APH Supplements Organic, Grass Fed Beef Liver are responsibly sourced from sustainable UK cattle farms - producing the highest quality supplements the UK can offer.
Behind The Brand
About APH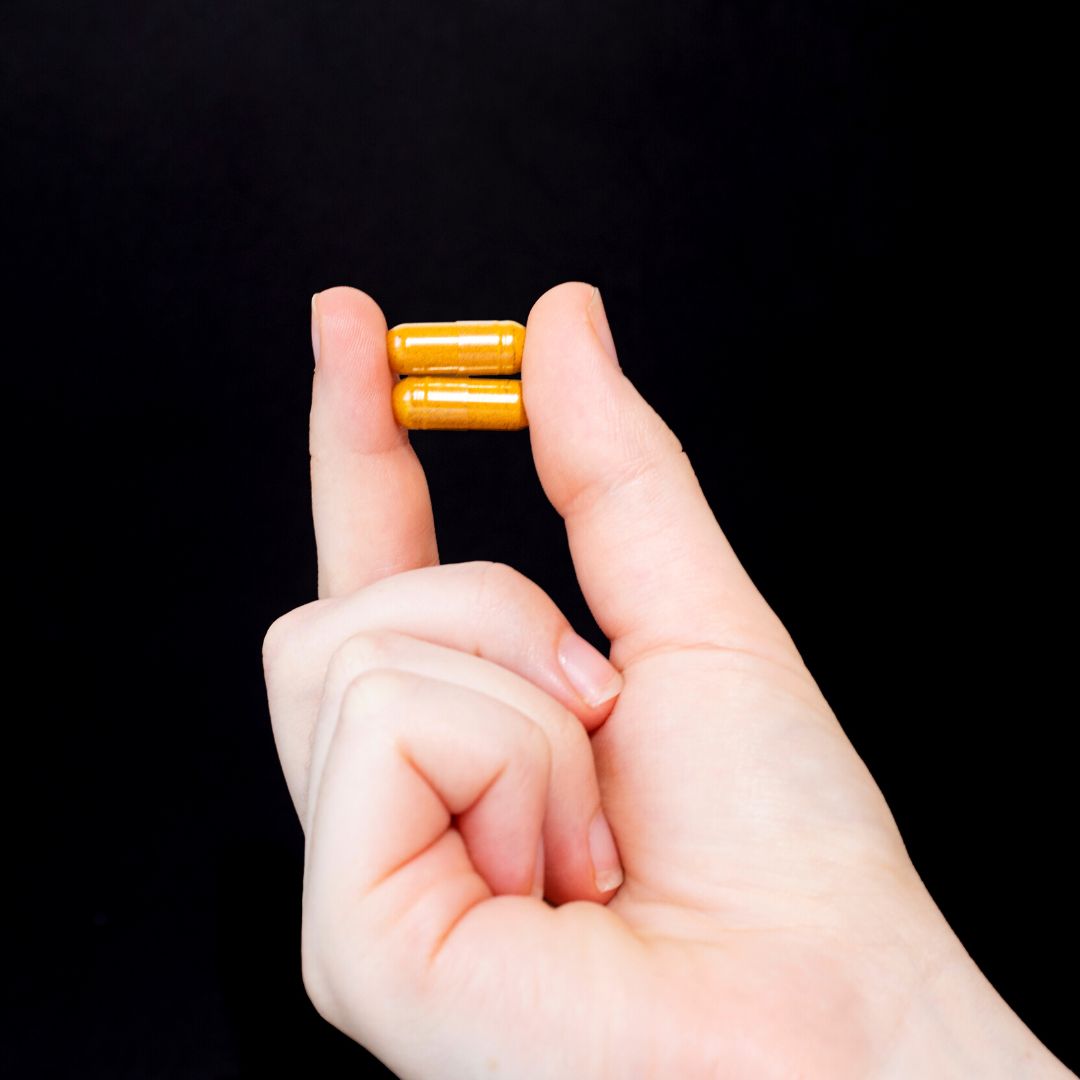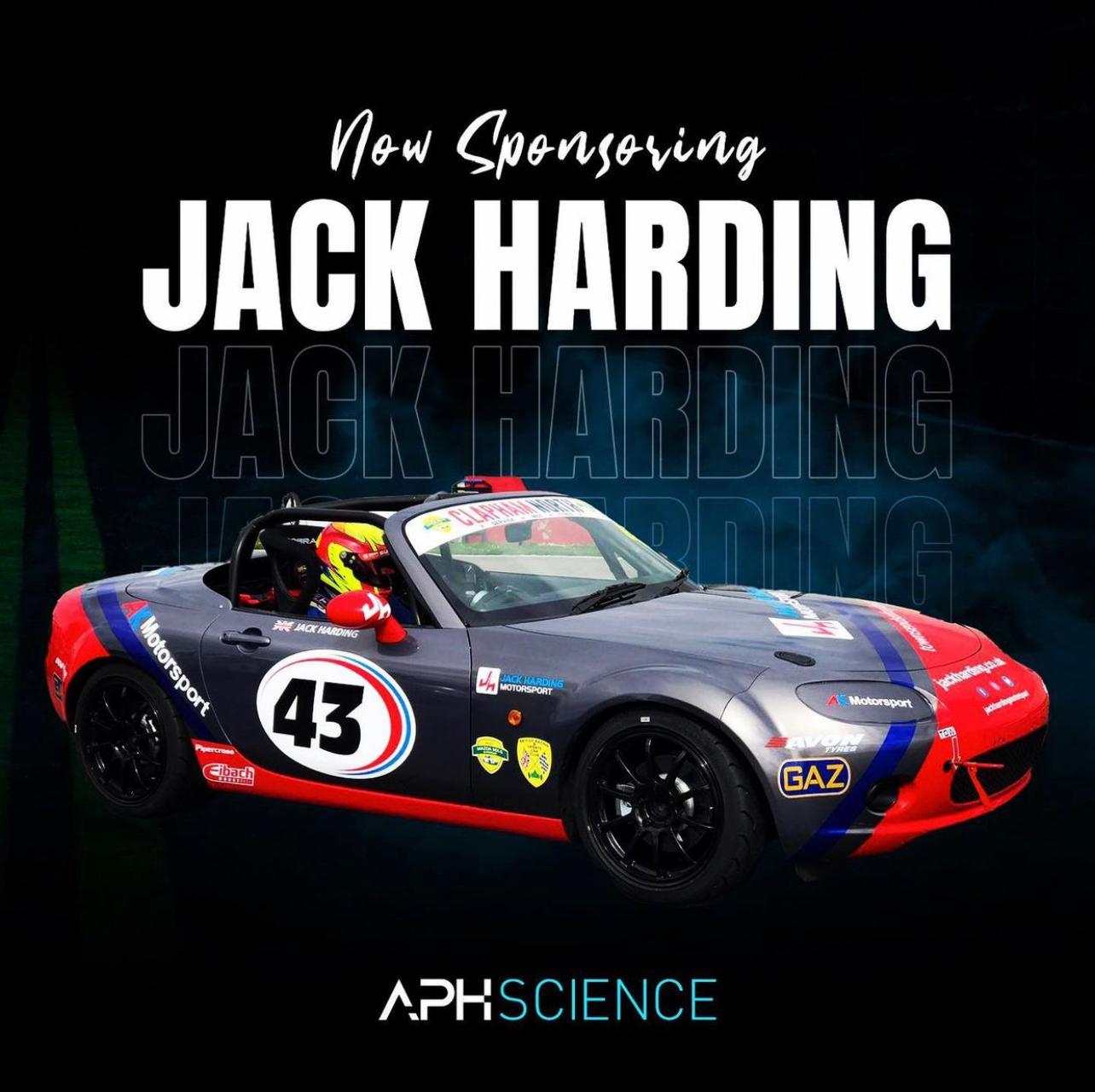 Earn Points. Spend less
Join the APH Team to earn points for every order.
Our Proud
Sponsorships
APH Proudly sponsors a wide range of events, athletes, charities and other awesome projects. With every purchase - you help give back to support UK talent and worthy causes.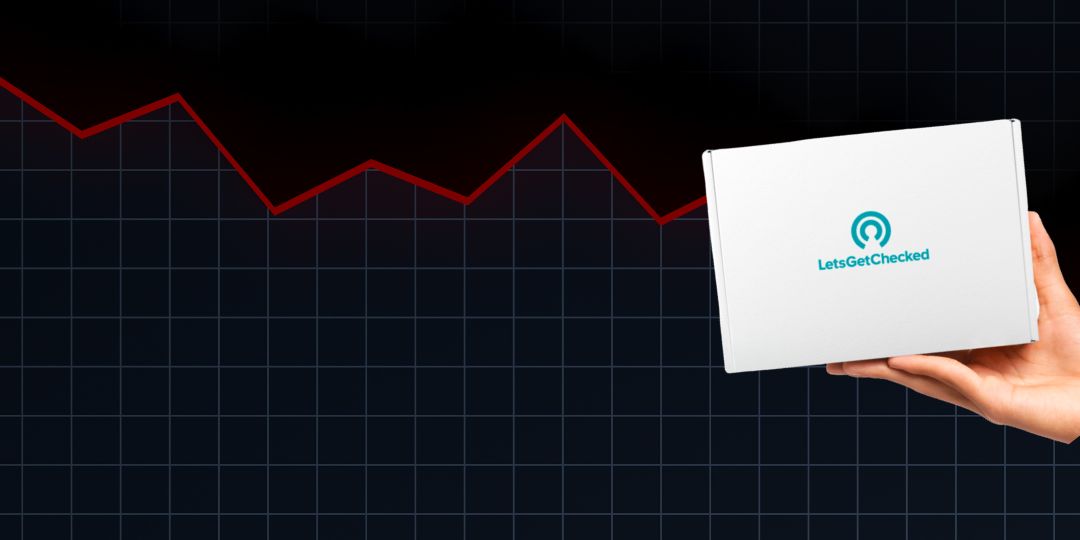 Warning!
Your Test Is Probably Low
We've partnered with Let's Get Checked to give you 20% off your first testosterone check!