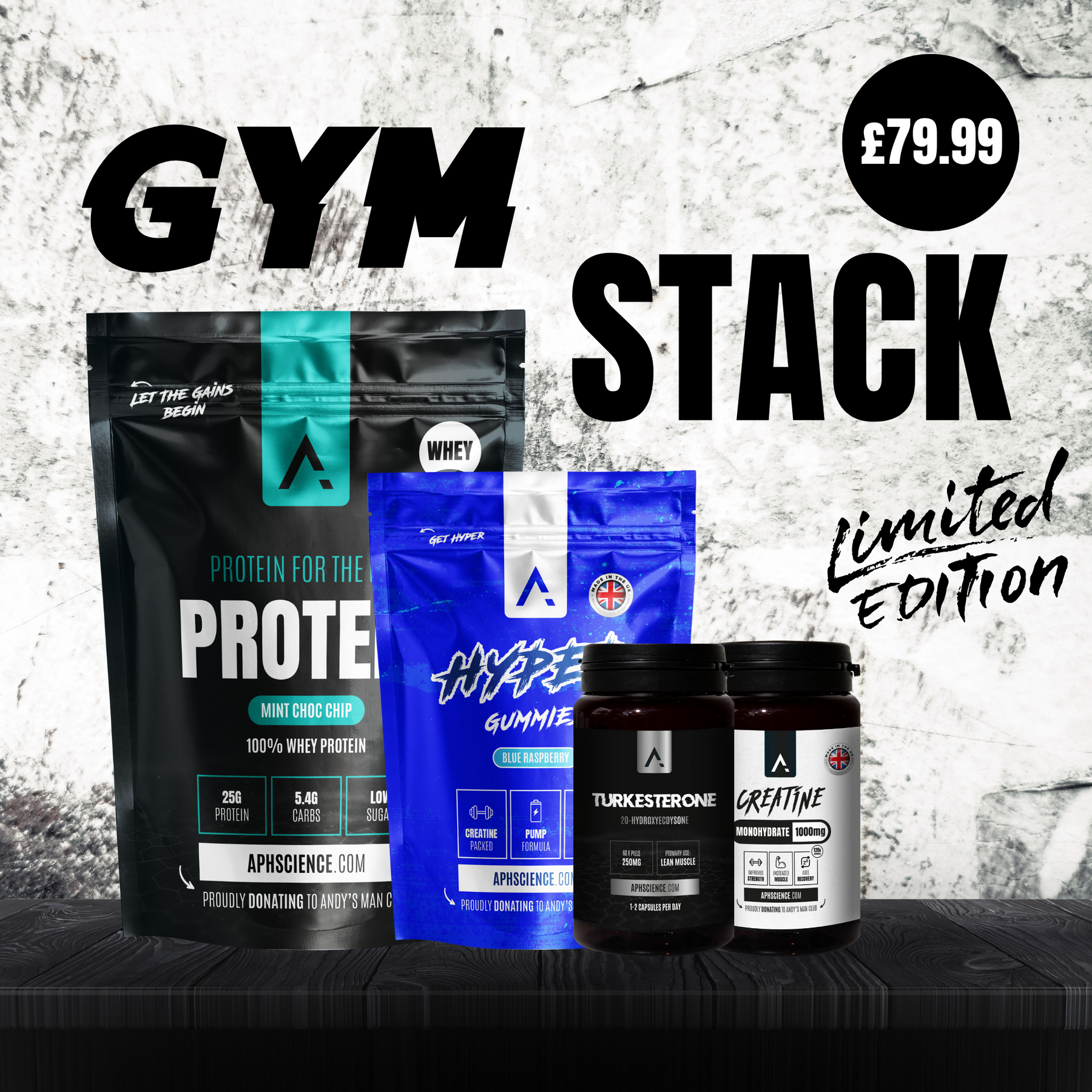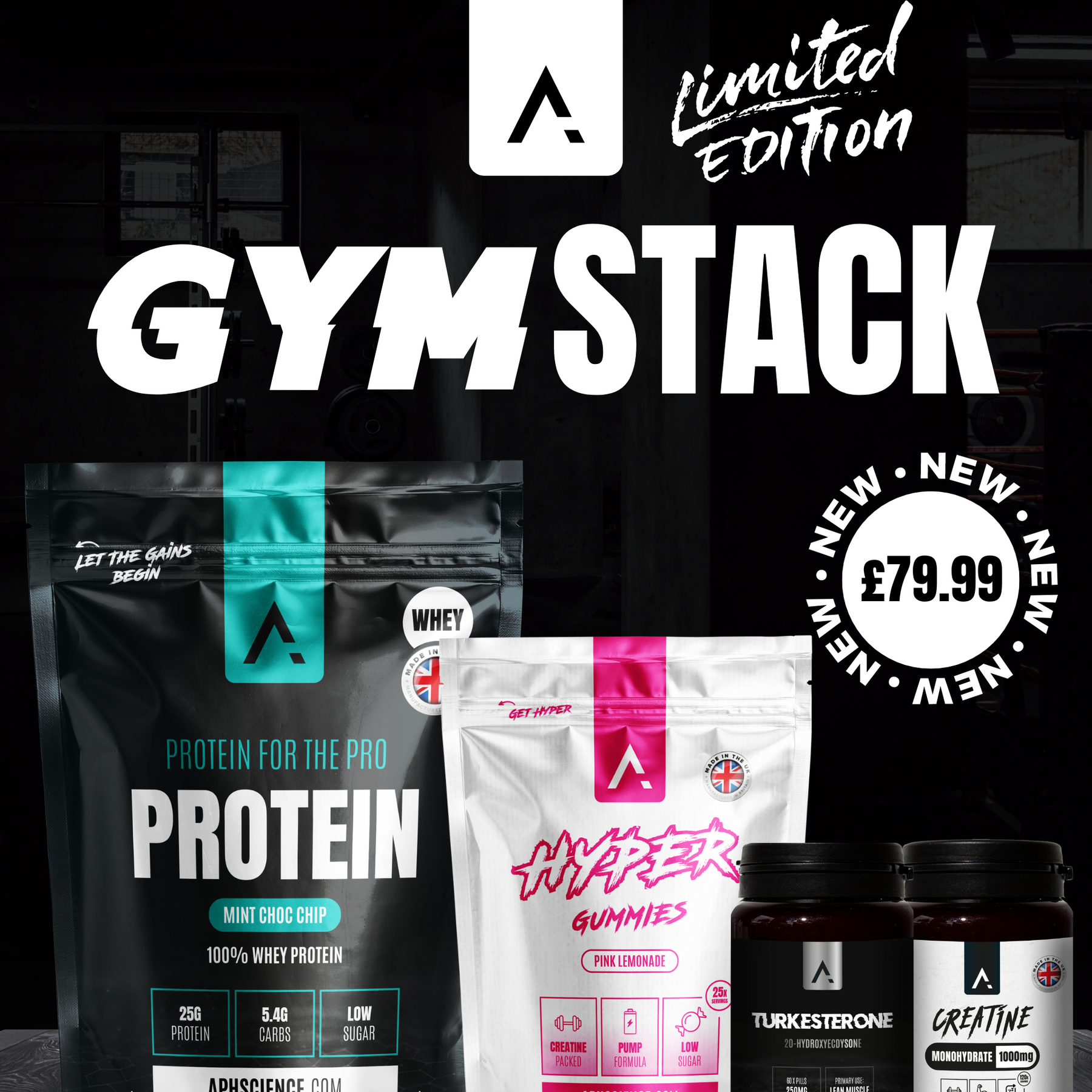 Gym Stack
• Essentials for any gym goer

Includes
• 1KG Protein
• 1000mg Creatine
• Hyper Gummies
• Turkesterone
Hyper Gummies Flavour:
Blue Raspberry
Protein Flavour:
Mint Choc Chip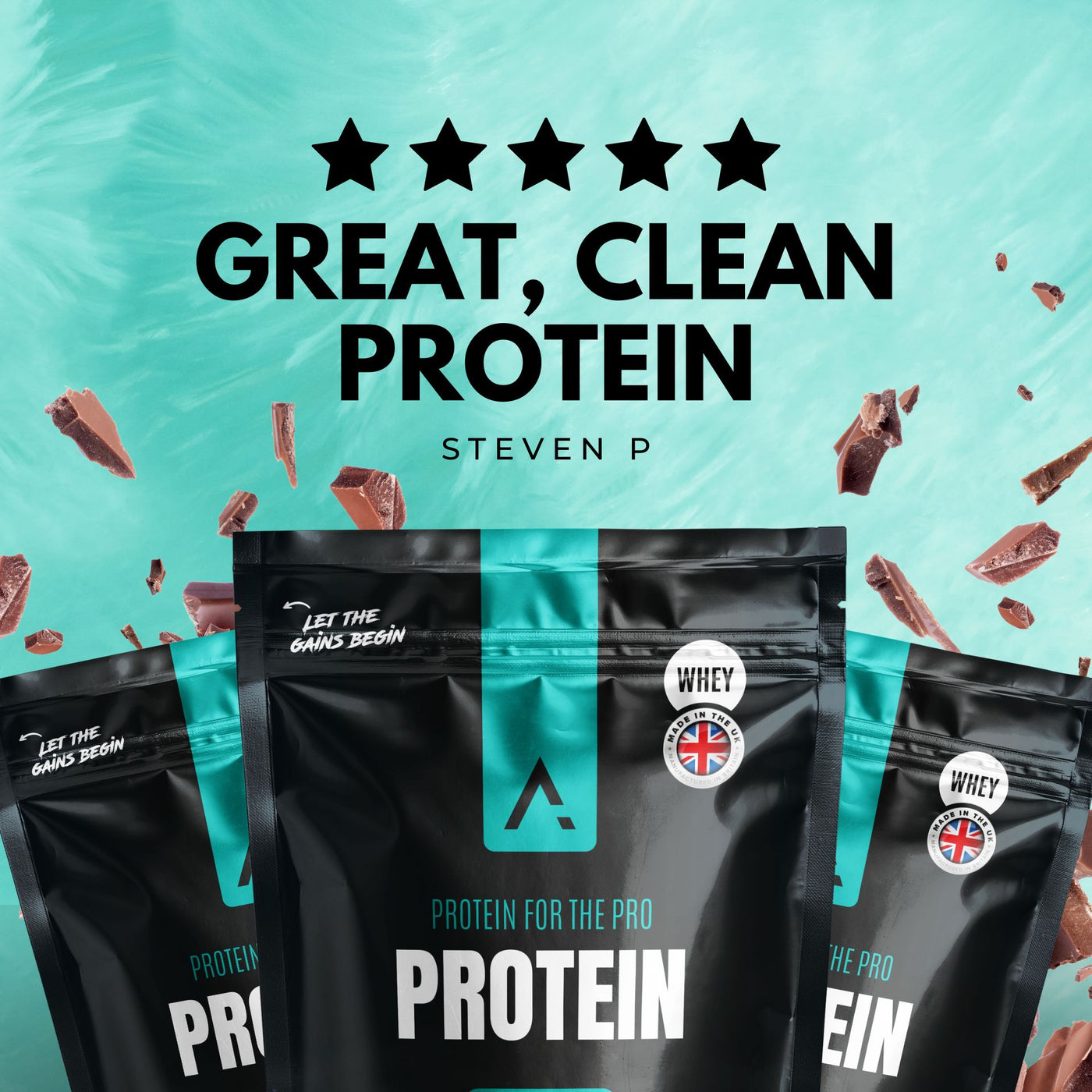 1kg Protein
Protein For The Pro
APH Science Protein is a premium whey concentrate Protein Powder for Pro's. Whack 1 level scoop (36g) of APH Science Protein to 250ml of water or milk, straight after a workout, shake aggressively and make gains!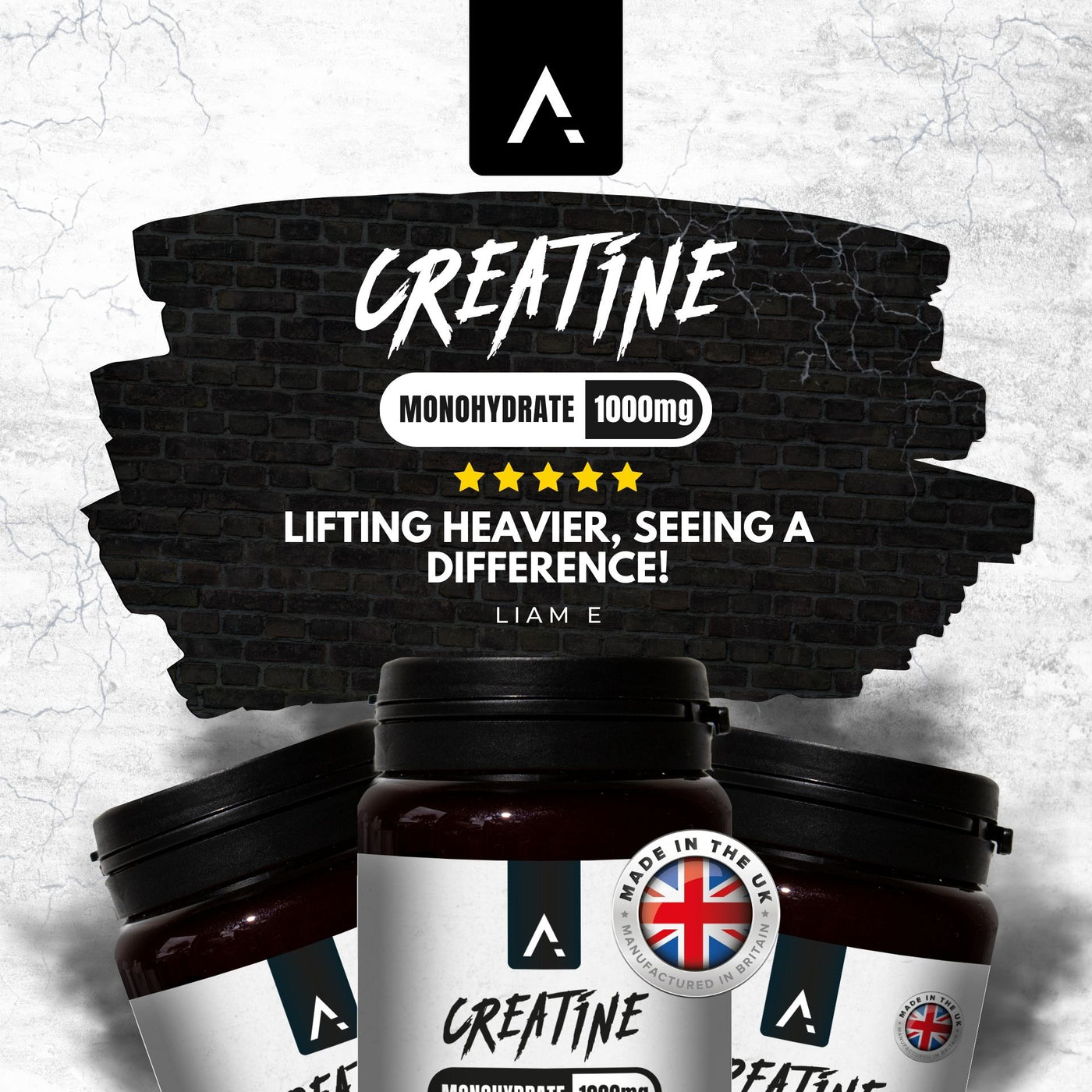 Aids Muscle Growth & Recovery
Creatine Monohydrate
APH Science Creatine Monohydrate 1000mg is a must have supplement for any fitness fanatic to aid muscle growth, recover yand muscle fullness.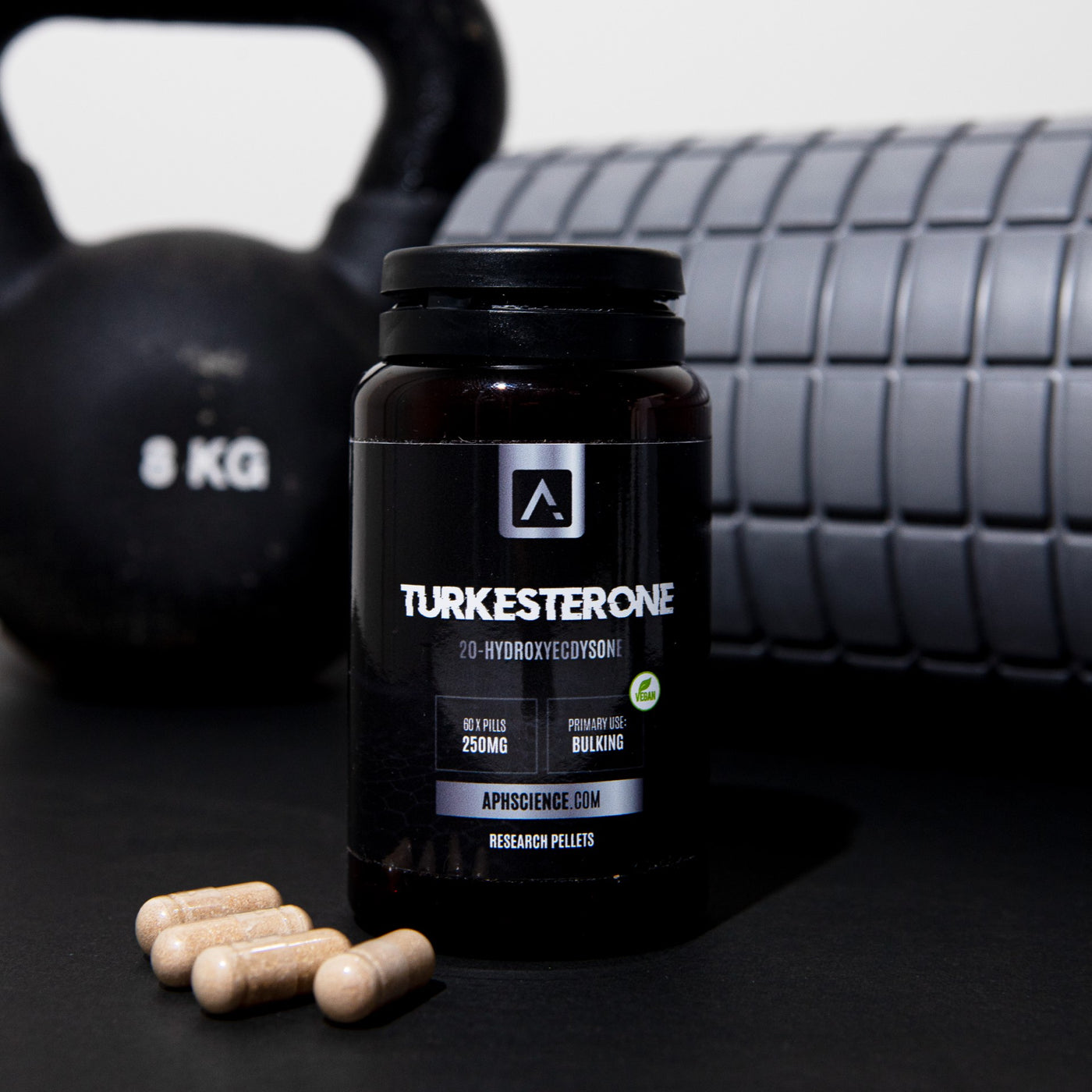 Increase Muscle Mass With
Turkesterone
Turkesterone works by 'hacking' the stress response in the body. It does this by regulating a stable balance in the adrenal, pituitary, and hypothalamic glands. These three glands separately produce hormones that help regulate our blood pressure, immune system, mood, vision, growth, and more.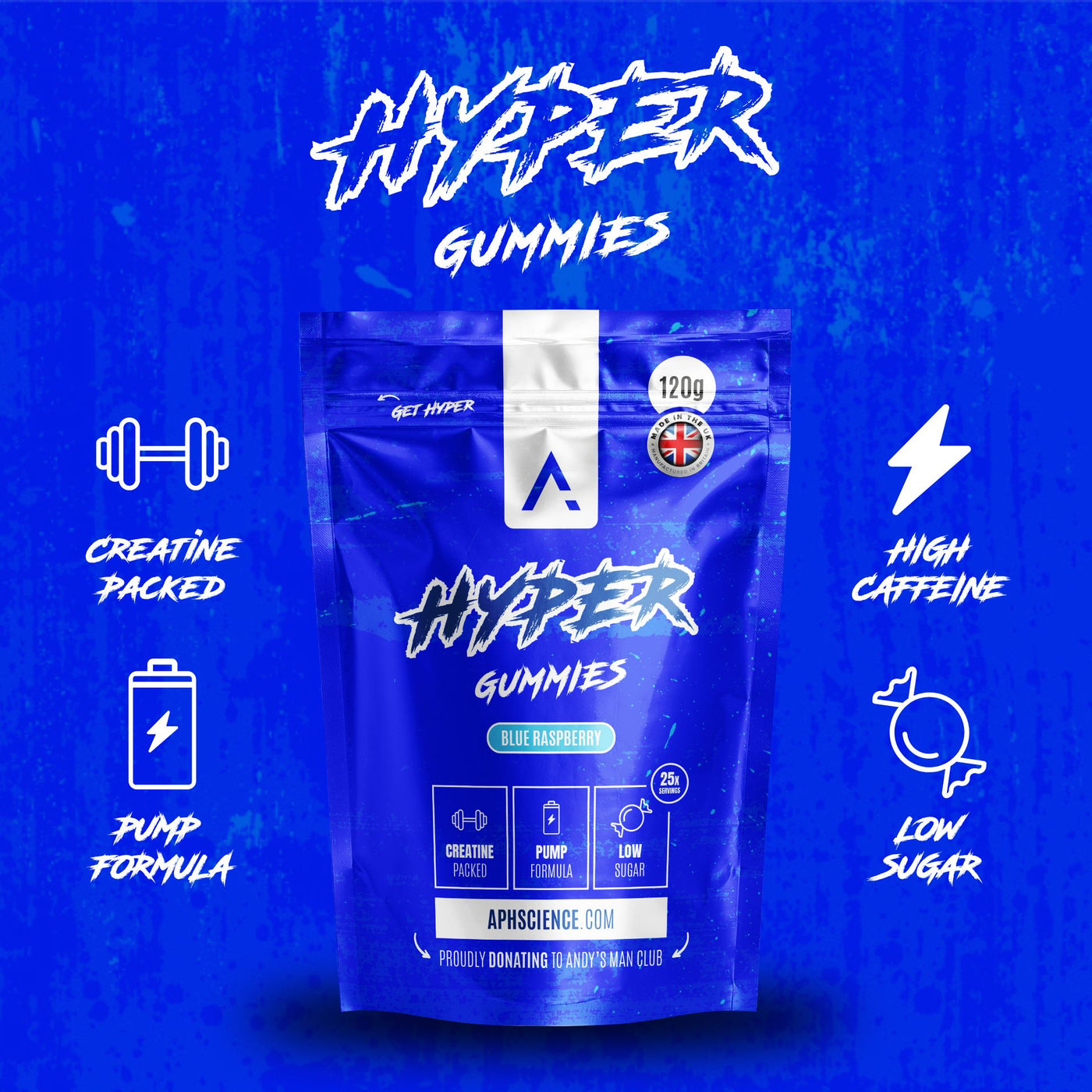 PreWorkout Gummies
Hyper Gummies
Low Sugar
Amino Acids & Creatine Packed
20mg caffeine per sweet*
Blue Raspberry + Pink Lemonade Flavour
Behind The Brand
About APH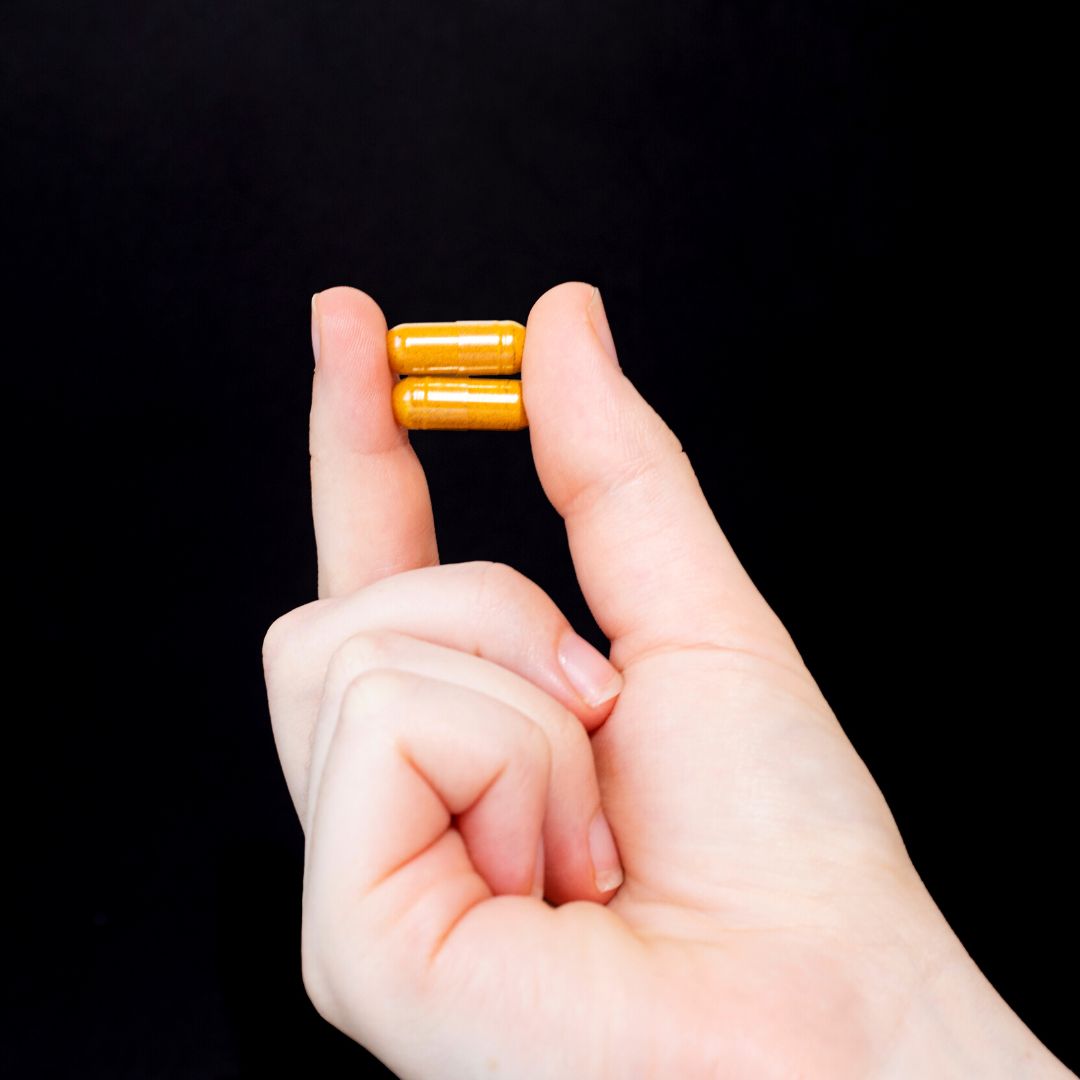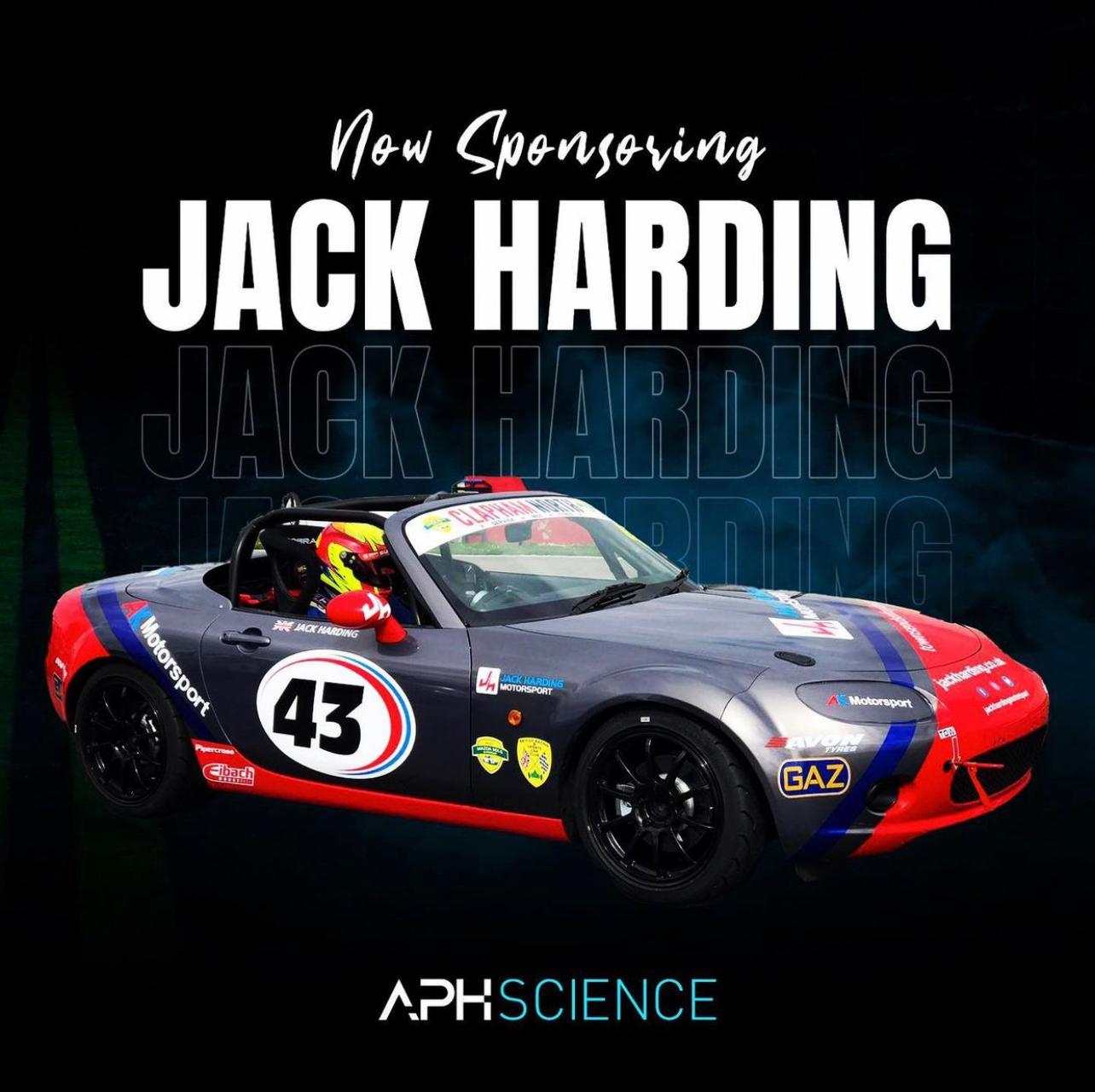 Earn Points. Spend less
Join the APH Team to earn points for every order.
Our Proud
Sponsorships
APH Proudly sponsors a wide range of events, athletes, charities and other awesome projects. With every purchase - you help give back to support UK talent and worthy causes.
Make Beastly Gains With
The Gym Stack